The Finke River flowing, apparently for the first time in many years. Another wonderful part of the
West Macdonnell Range National Park, Northern Territory – Australia.
Nikon D300
Nikkor 18-200 VR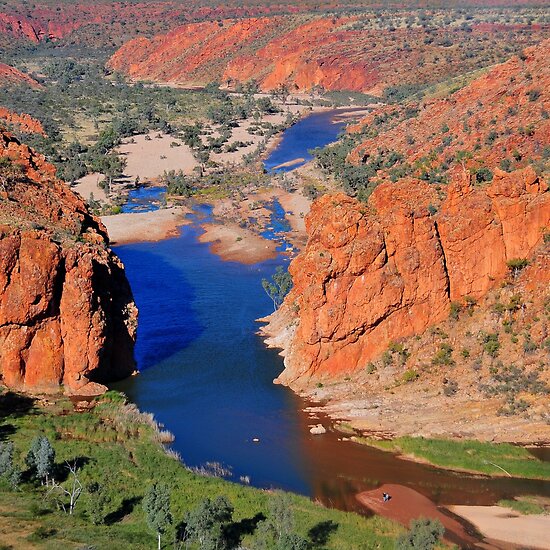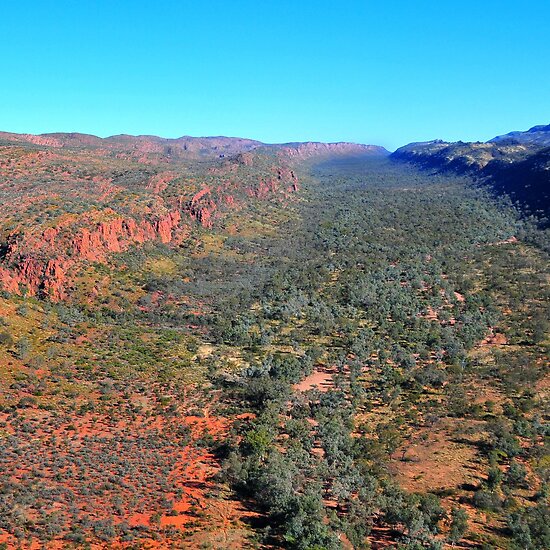 The Area Behind The Massive Cliff Face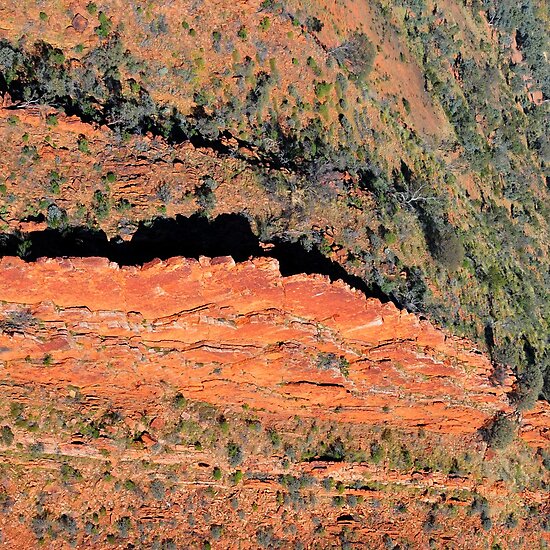 Stone Wall.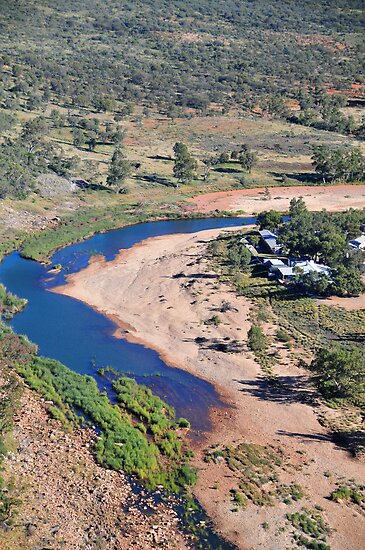 Glen Helen Resort on the banks of the Finke River.