27/02/2011 a day of embarrassing riches
Well the day start on a high when my picture was featured on Redbubble homepage.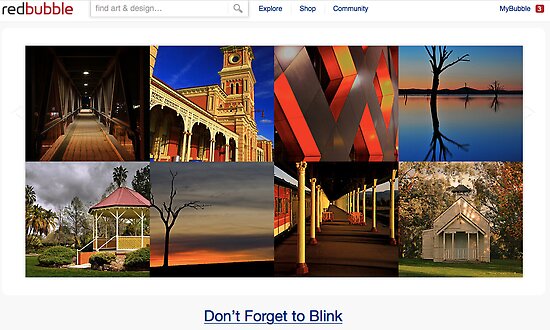 This evening I checked my email and was ecstatic to find I have sold a 291×457mm framed print.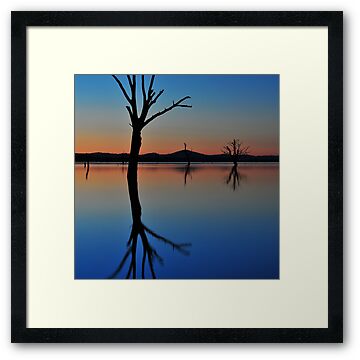 I really would like to thanks the wonderful person who thought my image was worthy of purchasing, I'm very grateful. I hope you get as much enjoyment from your print as I did creating it.
Thanks also to fellow Redbubbler John Vandeven for being the perfect location guide on the afternoon this image was shot.