Buyers' Booth - What Will the Neighbour's Think?

This week's winning image of Spring Glasses by Aleksandra Kabakova brought back recent memories of finding my misplaced glasses out in the garden.
Mrs. B is quite the hoer and likes to keep her garden nice and tidy. Determined to scare the feathered foes away from her cabbages, Mrs B constructed a handsome scarecrow out of a fruit tree, my favorite jacket, and my glasses. She even drew a lipstick mouth onto the bark, at which point I became concerned that the neighbours would suspect she, as a tree hugger, had made second base.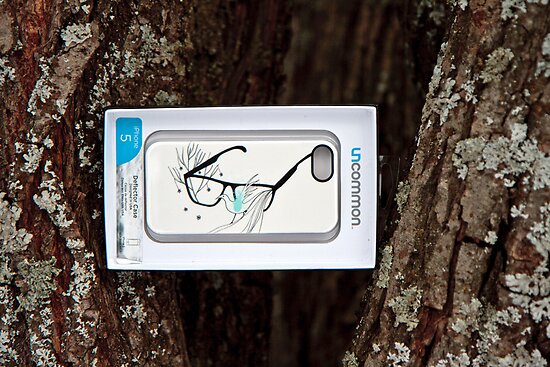 Make sure you post your photos to the Buyers' Booth, because I might give you a fancy financial prize.
Regards,
Mr Baxter – " 'Superintendent of Spotting Good Pictorial Efforts and Voucher Procurer'