You are invited to come visit me on my blog – Nature's Wonders – which is all about the natural world in my neighborhood:>)
http://mothernature2014.blogspot.com/
I love nature, science, poetry, prose, art, music – you name it! Now that I'm retired, time is mine to spend as I wish (pretty much), and I wish to take pictures of our natural world.
Bringing the outdoors in for others to see, especially those who may not get the opportunity to wander next to a pond, fish at the beach, or tramp in the woods, is a pleasure. I hope to build a window to the wonders of nature that fill our everyday lives.
If you learn something new or see an animal or landscape from a different perspective, I'm delighted.
Six years ago I began photographing with an Olympus FE240 – I loved that camera! Then I moved on to A Sony Cyber Shot DSC H9 – that camera rides along with me everywhere and I LOVE the tilt screen.
I just purchased (early April 2013) a Canon EOS Rebel T4i. This move is a tough one for me because it means I must learn about lenses, carry more equipment, change lenses in the field (EGAD!) and know how to work the dang thing! I'm beginning to feel pretty good about the MACRO, and the Lens I use is a TAMRON SP 90mm F/2.8 1:1 MACRO.
So much to learn! The Canon made me happy because it has a wonderful TILT LCD SCREEN!!!!
I have four Zazzle stores. Zazzle has items using my photographs – things like mugs, binders, business cards, plates, pillows, neckties, mousepads, ornaments, stamps, etc.
www.Zazzle.com/CarolsCamera*
www.Zazzle.com/Tied2Success*
www.Zazzle.com/CarolsCalendars*
www.Zazzle.com/ClassInGlassMugs*
Thank you for stopping by.
PS: PLEASE DO NOT! PIN MY IMAGES – I do NOT want to participate in Pinterest. Thank you for respecting this request:>)
I do not support PINTEREST and do not want my images "pinned". I do NOT grant permission to do so. Thank you for respecting my wishes on this point.
My Images do not belong to the public domain. All images and writing are copyright © MotherNature. All Rights Reserved. Copying, altering, displaying or redistribution of any of these images without written permission from the artist is strictly prohibited. Thank you for your cooperation.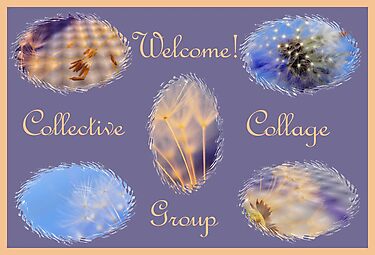 Valentine Heart Group