Click on image above to enlarge…
Click on Description below to read about image…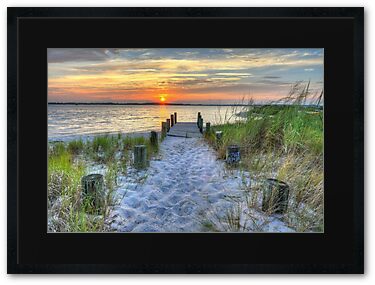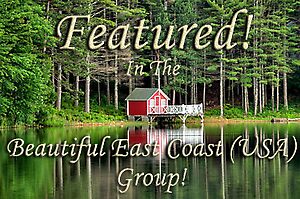 Featured in Going Coastal
Featured in Nikon D90
Featured in World Wide Sunsets
Top 10 Winner in World Wide Sunsets
Featured in Beautiful East Coast
Featured in Artists Universe
Featured in United States
Featured in Through The Eye Of The Lens
Featured in Nature and Man Photography
I photographed this beautiful sunset on Assawomen Bay at Fenwick Island Delaware.
I have shot this old dock by the bay many times but the one thing that brings me back over and over again, though, are the beautiful sunsets. They never cease to amaze me and bring such calm and serenity to my soul.
Coastal Style Magazine wrote, "And, again, a Monte Morton original! This is one of the best photographs we've seen of the beach and its cross-over".
Photographed with a Nikon D90 and a Nikon AF-S NIKKOR 14-24mm f/2.8G ED Lens.
Other Images of this location

July Sunset at Fenwick Island

By The Dock Of The Bay

Down By The Dock

Sunset on Fenwick Island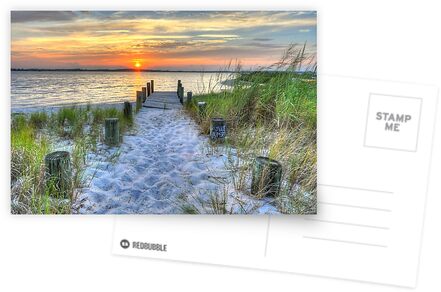 Purchase as Post Card