Click on image above to enjoy large…
Click on Show Full Description button below for details…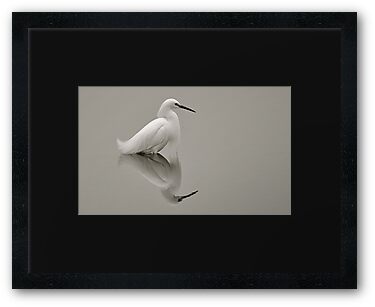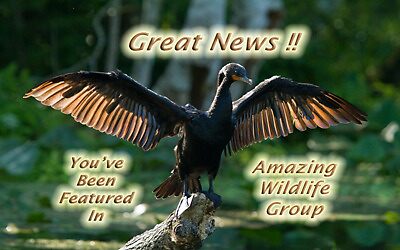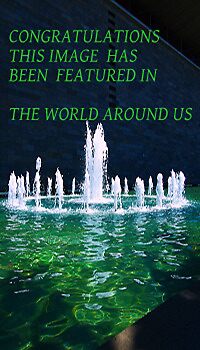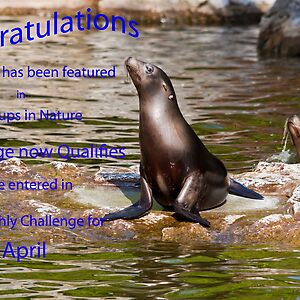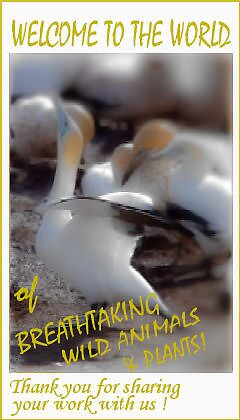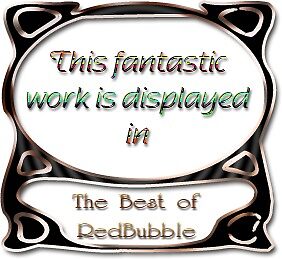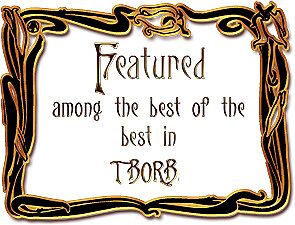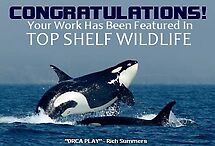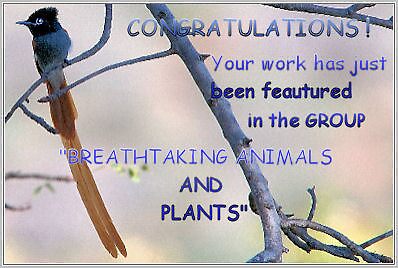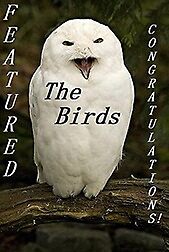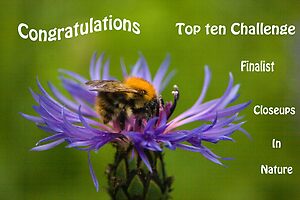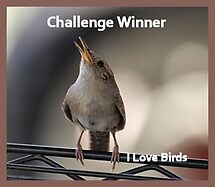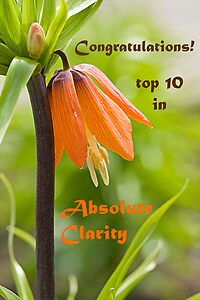 Featured in Amazing Wildlife
Featured in The World As We See It
Featured in All Water In Motion and Reflections In Water
Featured Artist in The Nikon Fun Group
Featured in The World Around Us
Featured in Bubbling Artist
Black & White Photo Of The Week in The World As We See It
Editors Choice in The World As We See It
Featured in Nature In It's Entirety
Featured in Close Ups in Nature
Featured in Nikon DSLR
Featured in Featured Photography
Feature in The Best of Red Bubble
The Best of Red Bubble places this image among the Best of the Best
Featured in Top Shelf Wildlife
Featured in Breathtaking Animals
Featured in Through The Eye Of The Lens
Featured in Where On Earth Is This
Featured in The Birds
Top 10 Winner in Closeups in Nature
1st Place Winner in I Love Birds
1st Place Winner in Arts & Collectables
Featured in Serenity
Top 10 Winner in Absolute Clarity B&W
1st Place Winner in Wild Bird In the Water
Featured in High Quality Images
Featured in Quality Unlimited
Snowy Egret
The snowy egret is about two feet in length and has a wingspan of about three feet. It has white feathers, a yellow patch of skin around its eyes, a black bill and black legs with bright yellow feet. In breeding season, it has lacy plumes on its head, neck and back. Males and females look alike.
The snowy egret breeds on the Atlantic Coast, the Pacific Coast and the Gulf Coast. It is also found in some inland areas. It winters from California south to South America on the west coast and from Delaware south to the West Indies on the east coast.
The snowy egret can be found in marshes, swamps, shorelines, mudflats and ponds.
Photographed at Assawomen Bay in Fenwick Island Delaware.
Photographed with a Nikon D90 and a Nikon AF-S Nikkor 500mm f/4G ED VR Lens

No software added