This long neck Egret waits very still to allow a tiny fish to swim close for his lunch.
The Great Egret
Photographed in back bay of Fenwick Island Delaware.
Great Egret is a large white bird, standing about 3-1/4 feet tall, it has a yellowish bill and dark legs. Its wingspan is about 4-1/2 feet and they weigh a mere two pounds. They have been known to live 22 years. Great egrets slowly stalk their prey, either in shallow water or on land. They are found in a variety of habitats from grasslands to saltwater marshes and freshwater ponds. They will eat small reptiles, amphibians, crustaceans, fish , young birds, small mammals, bugs, and worms.
aken with a Nikon D90 and a Nikon AF-S Nikkor 500mm f/4G ED VR Lens
No software added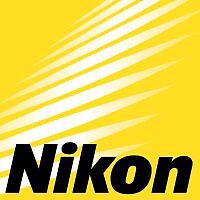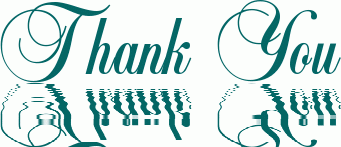 Thank You for the visit