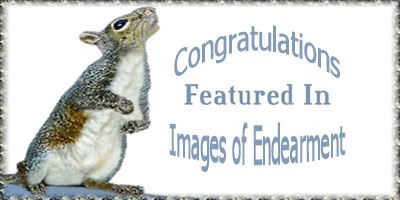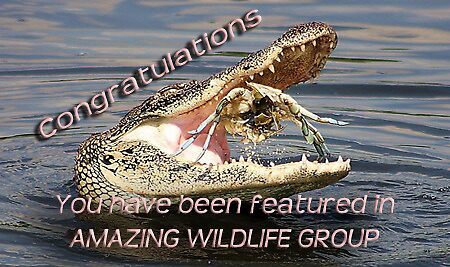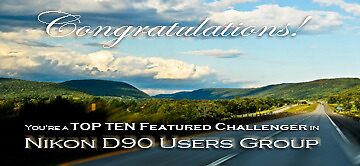 Featured in The World As We See It
Featured in That One Great Shot
Top Ten in Top Shelf Wildlife
Featured in The Nature And Man
Top 10 winner in Amazing Wildlife
Featured in Images of Endearment
Featured in A Place To Call Home
Featured in Amazing Wildlife
Featured in Nikon D90
Top 10 Winner in Nature & Man
Top 10 Winner in Nikon D90
Both Great Blue Heron parents arrived to feed their young. The babies were yapping up a storm and all of a sudden both parents appeared from different directions.
The Great Blue Heron is also referred to as a Crane or a Blue Crane. It maintains a year round population in most of the United States as well as up the western coast of Canada. In southern Canada and some northern parts of the United States, it will migrate south during the winter, down into Central America.
The Great Blue Heron is the largest heron in North America. It has an amazing wingspan of 77-82 inches and can stand up to 52 inches tall. The most unique feature of this heron is it's S-shaped neck. The heron folds its neck into this shape when it flies. This is typical of other types of herons as well. This heron has a long yellowish beak (which turns orange colored during the breeding season), a white neck, a blue-gray body and a short grayish tail. It's large wings are gray-black with white patches on the tops. It has a red-brown patch right above it's long legs, which are blackish, becoming orangish during the breeding season.
In flight, the Great Blue Heron lets its long legs trail behind its body. When not flying, it's legs are together. They can stand for long periods of time, waiting patiently in the water for fish. These birds are also known to feast on insects, reptiles, amphibians and small birds. It can also feed in deeper waters, but often feeds in shallow waters during the dusk or dawn hours. It also uses it's long legs for walking slowly through the water or other marshy, grassy areas.
The Great Blue Heron is a monogamous bird. They build their nests 20-60 feet above the ground. In the northern areas, birds have 1 brood per year, and in the southern areas they can have 2. They have 2-7 eggs per brood. Babies remain in the nest for almost 30 months.
Photographed at Fenwick Island Delaware
Taken with a Nikon D90 and a Nikon AF-S Nikkor 500mm f/4G ED VR Lens
No software added!

Watching his young from the pine tree

Grabbing dinner for her babies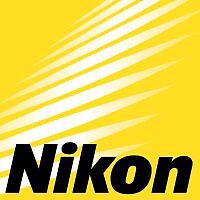 Featured in Out Door Photographer