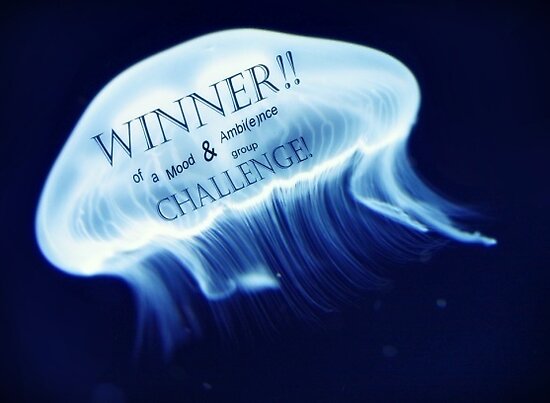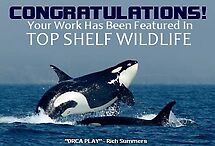 Featured in Good News Group – Sharing & Caring
Featured in The World As We See It
Featured in Top Shelf Wildlife
1st Place Winner in Love is in the Air challenge
Featured in Closeups in Nature
Featured in The Birds
Top 10 Winner in Sign of Spring Challenge
Featured in High Quality Images
Photo on PERMANENT FEATURE PAGE: It's Keen To Be Green
Featured in The Weekend Photographer
Challenge Winner in The Weekend Photographer
Top 10 in Amazing Wildlife
Featured in Visualizing Emotion
Top 10 Winner in Visualizing Emotion
1st Place Winner in The World As We See It Challenge
1st Place Winner in The World As We See It Challenge
Adult geese are often seen leading their goslings in a line, usually with one parent at the front, and the other at the back. While protecting their goslings, parents often violently chase away nearby creatures, from small blackbirds to humans that approach. During the second year of their lives, Canada Geese find a mate. They are monogamous, and most couples stay together all of their lives. The offspring enter the fledging stage any time from 6 to 9 weeks of age. They do not leave their parents until after the spring migration, when they return to their birthplace. Once they reach adulthood, Canada Geese are rarely preyed on, but (beyond humans) can be taken by Coyotes, Red Foxes, Gray Wolves, Snowy Owls, Great Horned Owls, Golden Eagles and, most often, Bald Eagles.
Photographed at the Fair Hill Nature Reserve in Fair Hill Maryland, May 2010.
Taken with a Nikon D90 and a Nikon AF-S Nikkor 500mm f/4G ED VR Lens
No software added!