: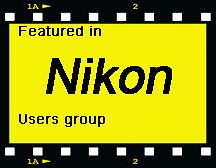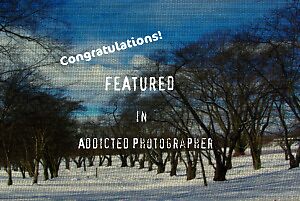 Featured in Appalachian Life & Artists
Featured in Welcome Pennsylvania
Featured in Rain
Featured in Digital Photography
Featured in Nikon Users Group
Rural, Urban, Wild and Free
Featured in Addicted Photographer
While spending Monday in Lancaster County I came across these little Amish kids heading home from school in a pouring rain. Their lunch pales are a lot bigger than the Hot Wheels pale I once had. The perfect spring image!
:
Photo taken in Lancaster County Pennsylvania.
Taken with a Nikon D90 and a Nikon AF-S NIKKOR 14-24mm f/2.8G ED Lens
No software added!