…Click photo above to enlarge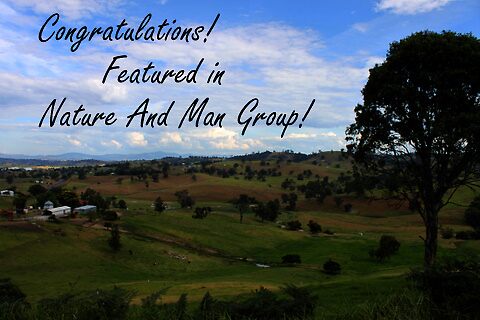 Featured in COUNTRY ROADS / around the World 12/09
Featured in Your Country's Best
Featured in Backyard Photography
Featured in Which Way Group
Featured in The World As We See It
Landscape Of The Week, Editors Choice in The World As We See it
Top Ten in the Welcome PA Challenge: Let it Snow in PA
Featured in Welcome Pennsylvania
Featured in Nature and Man
Jackson's Sawmill Covered Bridge or Eichelberger's Covered Bridge is a covered bridge that spans the West Branch of the Octoraro Creek in Lancaster County, Pennsylvania.
Originally built in 1878 for $2410, it is one of only two covered bridges known to be built by Samuel Stauffer.
In 1986 it was added to the National Register of Historic Places as structure number 80003520.
Location: 3 1/4 miles east of Quarryville, then 1 1/2 miles south on Mt. Pleasant Road in Bart Township.
Taken with a Nikon D90 and a Nikon AF-S NIKKOR 14-24mm f/2.8G ED Lens
:
: