Click on below to go to my website…
Monte Morton Photography
"http://photographybymontemorton.blogspot.com/
Ansel Adams remarked that every photograph has at least two people in it: the photographer and the viewer.
Limited Editions can be purchased signed and numbered 1 to 25 in each size. This work can only be purchased through the artist by emailing request to coachmorton@hotmail.com. All prints are produced using 100% cotton, acid free, archival fine art paper and Epson Ultra Chrome inks. Ultra Chrome inks having exceptional color saturation and an extended color range and print life up to 100 years.
Limited Edition Signed & Numbered Price List:
Print Size Price
8″ x 10″ $ 99
13″ x 19″ $ 199
17″ x 22″ $ 399
24″ x 30″ $ 599
Thumbnails Click on thumbnail to see larger image, comments, and other information.
Full page view Click on image again or click on "View Larger" at bottom of image.
Many images can only be fully appreciated by Viewing Larger
Collections Click on collection and repeat process above.
Click "buy/preview" button on right of image to view products. You may easily preview without committing to a purchase.
Welcome and thank you for viewing my Fine Art Photography! Here you'll find day-to-day pictures I've taken and the interesting stories and history behind them. Visit regularly to see what's new.
I am an amateur photographer with many national & international photography awards. I have been voted best in show at Solo's 11th Juried Invitational Exhibition of Visual Arts, featured in National Geographic and was featured in the first iPad issue of National Geographic, featured on front page of The Dispatch (Ocean City Md News Magazine), featured in Shore Life Magazine and featured image for Visit Pennsylvania and Harrisburg Pennsylvania city website and many more.
I believe that photography is art. And I believe art is interpretation and communication. That is to say, we are each artists to one degree or another. And our photography is a unique expression of our view of the world and our interpretation of reality.
In recent years, fine art photography has gained wide acceptance with collectors, museums, investors, art brokers and auction firms. There is something special about a well crafted fine art photograph and exclusive fine art prints have become a popular way to invest in them.
My photographic interests lie in capturing the Chesapeake Bay and the rural Pennsylvania landscapes, covered bridges and the unique lifestyles of the Amish people that live there. Although the Amish are typically hesitant towards outsiders, especially those who possess a camera, I've been fortunate to establish personal friendships within this tight knit community.
Viewing my photographs of the Amish is a personal experience. Opportunities to see the Amish as they work, live and play are rare, and to experience an intimate kinship with them is all but unheard of.
I have had a passion for photography since I was a child. My uncle worked for Eastman Kodak and would visit every summer with his Rolleiflex med format camera and I was hooked. After taking a photography class in high school I have since had a camera in my hand.
As you view my photos, I hope you'll see what I see and feel what I feel. You'll know when that happens, because you'll think, "I want to go there!"
Artwork you hang on your wall is a statement of individual taste and I am honored that you would consider my fine art prints. I invite you to join our family of collectors enjoying the fine art photographs of Monte Morton in their home or office.
Please take some time to visit here and browse through the GALLERIES, as well to learn more about Monte Morton Photography or perhaps find a special print you may wish to display in your home or office!
Thank you for taking the time to view my images. To purchase signed and numbered prints, please email me at coachmorton@hotmail.com or call 410-920-9902.
Click on below to go to my website…
Monte Morton Photography
PLEASE NOTE – All photography on this website or photographs taken by Monte Morton Photography are protected by copyright laws and are the property of Monte Morton Photography. These images (and future images) are not meant for distribution beyond our lab prints and lab products. Images that are found to have been scanned and or printed from the website can and will be considered a violation of copyright and trademark laws. Thank you!
Also, The watermark that appears on our on-line images has been added for security purposes only and will not appear on your print.
Click on below to go to my website…
Monte Morton Photography

National Geographic Photograph May 2010
Featured in National Geographic 1st iPad issue May 2011
Selected as Top 12 Amateur Photograph by National Geographic


Best in Show
SoJie 11, May 2011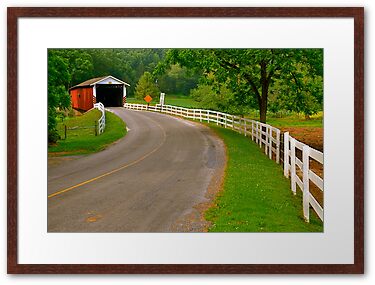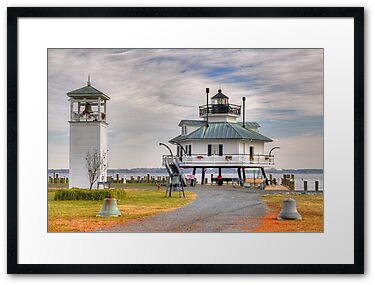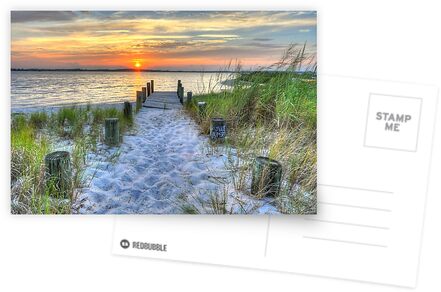 Post Cards available for every image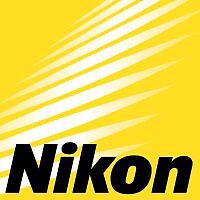 Featured in National Geographic Magazine & iPad Issue

Featured in Outdoor Photographer

Full page feature in Shore Life Magazine

15 images featured in Shore Life Magazine

Front Cover of The Shore Ledger Magazine
Featured in The Shore Ledger Magazine

Featured on front cover of The Dispatch (Ocean City Maryland News Paper)


Selected as Top 12 Amateur Photograph by National Geographic
Click on below to go to my website…
Monte Morton Photography