Arrivederci Roma,
Goodbye, goodbye to Rome . . .
City of a million moonlit places,
City of a million warm embraces,
Where I found the one of all the faces,
Far from home!
Arrivederci Roma,
It's time for us to part
A quaint little restaurant in the back streets of Rome. Thanks to the Ace Cafe folk for their constructive contributions :-)
[Konica Minolta 5D, kit lens 18-70@50mm, ISO-800, f:5.6, 1/5sec, handheld (with Anti-Shake on)]
Even though Mario Lanza first sang this in Seven Hills of Rome, for me the definitive version is Dean Martin's:

---
---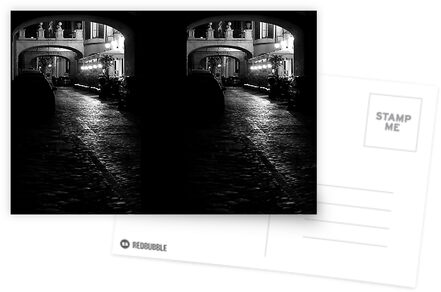 ---
.