Venice, pure and simple.
I finally managed to rework an old favorite. One of the first shots I uploaded in RB, it's also probably one of the most successful ones (454 views, 26 favorings).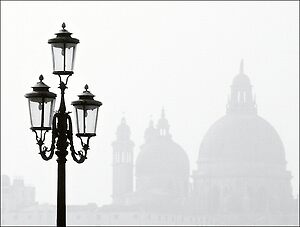 Nevertheless, it was always bugging me that it was a very low resolution cropping from a rather poor Point & Shoot shot and couldn't ever be printed even as a greeting card, so I had resorted to B&W to increase the contrast.
Recently, I came across a printed version of the original, and decided to go back to the drawing board… Even though I still consider myself a Photoshop newbie, I now know a few more tricks than I did two years ago, so I've now managed to recreate the original shot, much closer to what it should have been in the first place. I hope you like this version as much as the original :-)
[Konica Minolta S414, 28mm, f:8, 1/350, ISO-64; PP – Blended duplicate layers with selective (masked) High-Pass filter]
---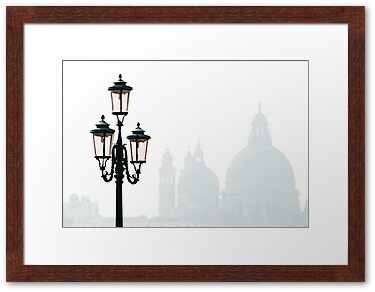 ---
.