Visitor Estimates Prepared by Concentrating
Don't ask me what the title means.
Here's the story.
While at a meeting for photographers about how to use the web to promote their work, I learned of a website where you can search for particular photos online. The site is tineye.com. The website states: "You can submit an image to TinEye to find out where it came from, how it is being used, if modified versions of the image exist, or to find higher resolution versions."
So, of course, I searched for some of my photos. Most photos returned nothing. (tineye explains, "Our search index is still very small – just a fraction of all the images on the web")
I did find some matches on photobucket.com – some photos that I had posted there. Cool.
But then I found this photo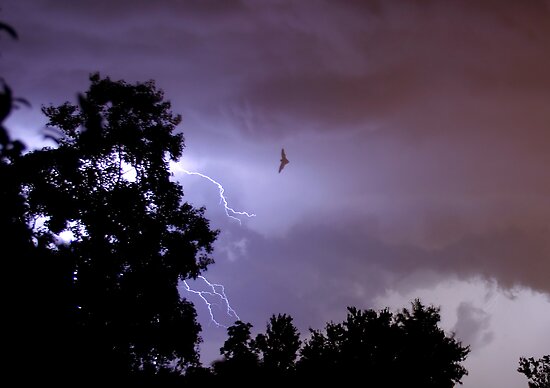 …posted on an Estonian website!
I ran the Estonian text through Google Translate, and out came something that I can only guess is not quite what the authors intended. Here is part of it:
"Avastuskeskus and Energy Magazine "Loodusesõber" announced today a joint framework koolivaheaja perenädala at 15th A 00-year photo "Try to flash!"
"The competition is open to anyone who can flash itself, the flash of the camera pahatööd or designed to capture the nature of art.
"…The abstracts are doing at the end of 2010, when we open the website of entries to the gallery for visitors to assess, inform the organizers. He learns of the organizers of the jury and the winning website visitor estimates prepared by concentrating."
If they credited me, I would not mind them using my work. But they only give credit to the site they swiped it from. So, what to do?