Many thanks for the features!
I have several groups I want to thank for some wonderful features recently.
First I want to thank A Vision Of Flight Photography for featuring my photograph Hummingbird.
Next I want to thank All About Lighthouses for the feature of my photo Canal Station Pierhead Lighthouse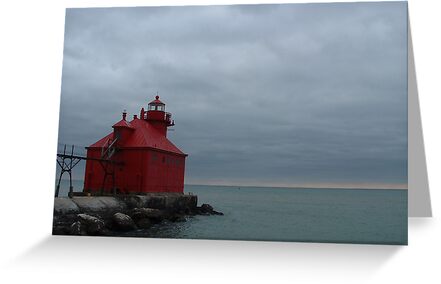 I also want to give my thanks to the group Nevada: The Silver State for featuring my works Great Basin and On the Road – Nevada.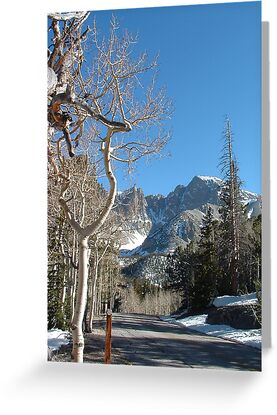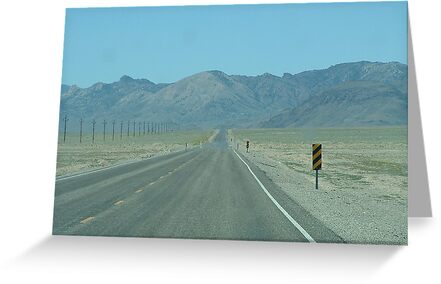 Many thanks to the wonderful group Calendar Shop for featuring my calendars: Mother's Garden and Nature's Beauty.
I also want to thank the group The Weeekend Photographer for featuring A Spot of Color on a Dark Gloomy Day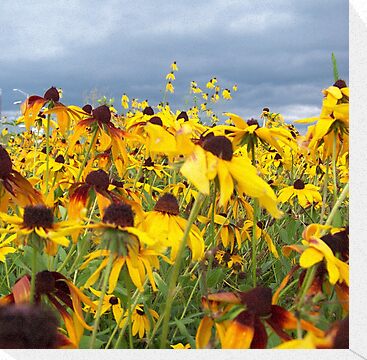 Thanks again for all of the wonderful features!! You've made this a fantastic month for me. :-)