As an artist with a camera, I've come to judge my success, not in sales, but in connecting with people by our interactions and conversations.
Learn more about me
A Technical Service Representative in the photo industry, with Retail Imaging I support seventeen Sams Clubs locations, a mix of wet labs and dry labs from metro Detroit to metro Cleveland.
Currently a volunteer with the State Of Ohio Division of Natural Areas and Preserves
I have adopted the Irwin Prairie State Nature Preserve for one year and visit monthly to photograph the flora and fauna and share with the department to promote, preservation and conservation.
Past shows and exhibitions
Labuda and Pond Exhibition – Parkwood Gallery Toledo, Ohio Arts Commissiom
Photography: Experience through the Lens. The exhibit is organized by the Perrysburg Area Arts Council.
I exhibited a work in the 93rd annual Toledo Area Artists Exhibition held at the Toledo Ohio Museum of Art.
You can view all the entries in the On-line catalog for the exhibition
Parkwood Gallery: Christensen, Labuda, Masternak – Parkwood Gallery, Toledo, Ohio.
My wife and me, own and operate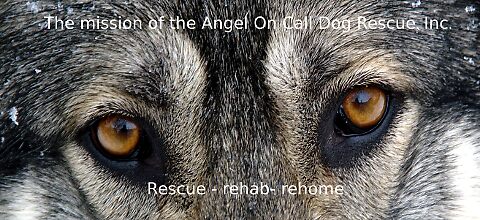 Angel On Call Dog Rescue