My cousin Michaels little iguana that appears much larger in this shot. He lives in Florida.
63 Favorites
HOME PAGE FEATURE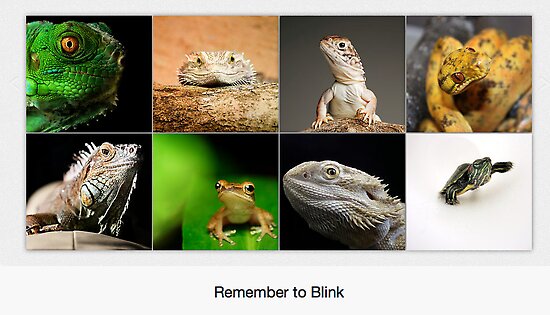 ______________________________________
FEATURED
All About Your Best Work Group
1:1 Macro Photography Group
The Woman Photographer Group
Pets Are Us Group
Color Me A Rainbow Group
Accentuate the Eyes Group
Playful Photogenic Pets Group
All Pets Great & Small Group
Paws n Claws Group
Close-ups in Nature Group
Colour & Light Group
Plain Backgrounds Group
Pets Need a Hug Group
Homepage Vets Group
Pictures with the WOW Factor group
Amazing Wildlife Group
The Addicted Photographer Group
The Group
______________________________________
Please have a look at some of my other photos:
People/Portrait
Animals/Pets
Travel/Scenics
Flowers/Insects/Macros
BlackWhite
StillLife
Photoshop
Image copyright © 2007 Jamie Lee. All rights reserved.
All photographs, images, and text by Jamie Lee is the exclusive property of Jamie Lee and is protected under United States and international copyright laws. Please note that copying, displaying or redistribution of this image without written permission from Jamie Lee is strictly prohibited. No images are within Public Domain. Use of any image as the basis for another photographic concept or illustration is also a violation of copyright.
Please visit my website… JmeLee.com
---
CHALLENGES
WINNER Show Us Your Green Challenge
WINNER Naturally Green Challenge
WINNER Letter I Challenge
WINNER My Best Side Challenge
WINNER Pet Reptile Challenge
WINNER Macro Challenge
WINNER Best Macro Challenge
WINNER Lizards & Anoles Challenge
WINNER Featured Green Works Challenge
WINNER Weird Pets Challenge
TOP TEN Vibrant Color Animal Challenge
TOP TEN 75% Green Challenge
TOP TEN Most Featured Challenge
TIED WINNER Lime Green Challenge 11 votes
TOP TEN Most Popular Challenge
TOP TEN I Take a Good Picture Challenge
TOP TEN All Creatures Challenge
TOP TEN Green Challenge
TOP TEN Everything Green Challenge
TOP TEN Reptiles Challenge
TOP TEN Power WOW Challenge
TOP TEN Colorful Eyes Challenge
TOP TEN Green Critters Challenge
TOP TEN Color Green Challenge
TOP TEN Show Us Your Green Challenge
TOP TEN Iguana Challenge
______________________________________