DEDICATED TO THE NATIVE AMERICAN INDIAN…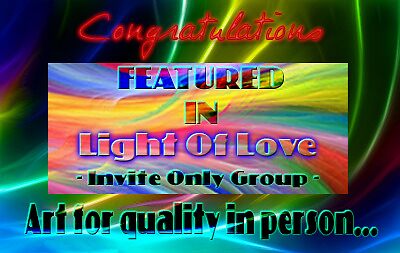 THIS IS TURNING INTO A SERIES OF IMAGES
THE AMERICAN NATIVE INDIAN
http://youtu.be/x3rSyAuicvM
SO MANY BROKEN PROMISES..IF YOU GET A CHANCE DO WATCH THIS VIDEO…IT IS QUITE A STORY..
http://www.biography.com/people/geronimo-9309607
anaisanais1 day ago
GERONIMO !! A MYTH…A LEGEND !!! FANTASTIC TRIBUTE…FABULOUS WORK!!!!
ArtChances1 day ago
GERONIMO was a smart brave he escape the brig where they healed him at pensacola. got to stand in the cell he escaped from lol great job Sis:)
Born: June 16, 1829, Gila River
Died: February 17, 1909, Fort Sill
Geronimo was a prominent Native American leader of the Bedonkohe Apache who fought against Mexico and the United States for their expansion into Apache …
www.indians.org/welker/geronimo.htm
As leader of the Apaches at Arispe in Sonora, he performed such daring feats that the Mexicans singled him out with the sobriquet Geronimo, Spanish fo
www.geronimo.com
The Apache Indians have reluctantly agreed to settle on a US Government approved reservation. Not all the Apaches are able to adapt to the life of corn…
Directed by Walter Hill. Starring Jason Patric, Gene Hackman.
As years passed, stories of Geronimo's warrior ferocity made him into a legend that fascinated non-Indians and Indians alike.
Geronimo, he was my favorite Indian and when I was a kid I always loved to watch Indian Movies. My most favorite was Last Of The Mojigans, It was a beautiful movie of love and of course the stuff that goes along with any Native American Indian movie at that time.
Watching National Geo, we have learned so many things about the Indians there wonderful culture there wisdom and knowing how to take of God Creations and take care of our earth!!
gIMP