WHAT DOES THE COLOR PINK MEAN IN THE BIBLE
Pink represents femininity., We also often connect it with romance, love, friendship harmony, compassion, relaxation and companionship. Pink is symbolic of gentle emotions and of emotional unions…. Brotherly love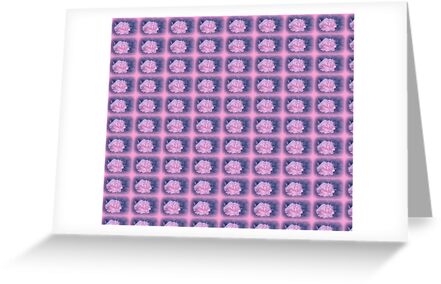 Purpose of Colors in Scripture
On the first day of the Re-Creation of the Earth to get it ready for man in the Appeal Trial of Satan, light was the first thing created. That light divided the darkness. The light was both real and symbolic. The real nature of light had physical properties. The academic discipline of physics has discovered many of the characteristics of that created light. The light has been found to have a visible and an invisible spectrum. Quantum mechanics even deals with the fundamental components of the particle structure of light energy; so that this light is perceived as a basic building block of atoms. So light is the basis for all physical creation.