Featured 03-27-2011 The World As We See It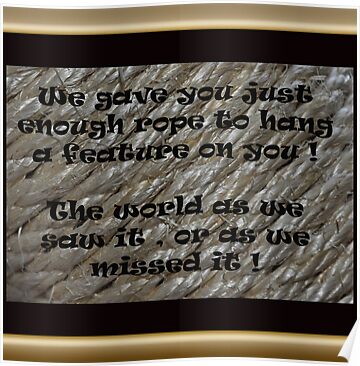 lee and I had just done our features for New Creations. I was sitting in front of my computer and was looking out at my garden…there I saw these adorable little doves..I rushed to put my battery in my camera and hoped they didn't fly away ..I ran outside and they sat there so nicely till I got this joyful picture. My dogs came out and needless to say they flew away..this is the joyful picture I got..
It made my morning..
Nature nothing like the beauty of it all!!
LITTLE THINGS MEAN A LOT!!!!
I HOPE IT DOES FOR YOU!!