Featured 03-27-2011 Disability and beauty
Featured 03-27-2011 Class Of Its Own
Featured 03-23-2011 Art inspired by writtn words
Featured 03-26-2011 Inspired Art
Featured 03-26-011 The Word as we see it
….We have to wonder, How many worlds are out their in that vast space of infinity and if there are Aliens out there , don't you have to wonder what they look like? Could they look like us or are they strange looking? We do know. We have seen pictures that we think they look like..Are aliens really a true kind of unbelieveable higher beings.
Steven Hawkins says we should stop looking for them…He is the great astro physicist of the universe, its nothing but trouble..that is not a quote, but he did say this!! I just didn't put it in his exact words..……..
Well who really knows..do they look like it could be a real cave of Aliens or some other creatures.
We sure don't know what is really lurking way up there in the universe of so many different dimensions..
gimpsoftware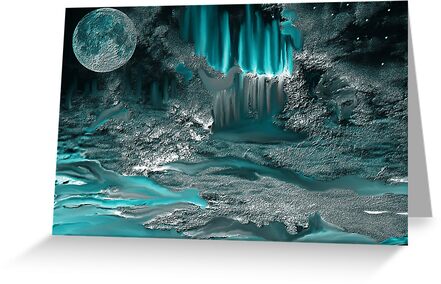 this was such a fun painting to make..little on the wierd side, but fun