My little series of Fantasy figures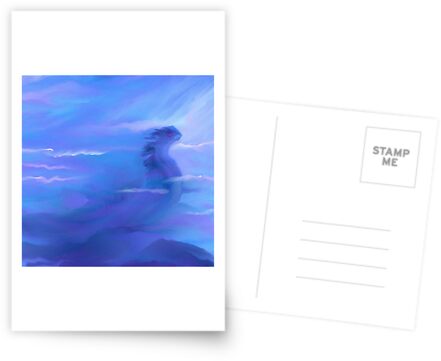 TNow these are my friends Muffy and Puffy. You wouldn't think that we could be friends..right!!
Well we are!! They visit me when they can.
We have so much fun swimming and splashing
around..Puffy is a pretty good swimmer but you should see Muffy what a riot he is..we have to
hold on to him, he gets a little scared..those rocks are were he sits when he doesn't want to play anymore
After a couple of hours they leave me. Once again I am all alone until they come back.
Its so much fun poppin out of the water and making everyone think they saw me..I am really cute but they think I look scary. Now do I look scary?
Oh wow! here comes Sweetie The Dragon Fly and Oh my goodness I can see Jilly coming to.. Awwwh I wish Muffy and Puffy wouldn't have left we would have had so much fun together.
Well it is the end of the night and we all have to get home to our family we promised we would be home before morning. See you all again.
I live in caves when deep down in this beautiful lake and have other pre-historic creatures that live down here to..HaHa..and they will never ever find all of us.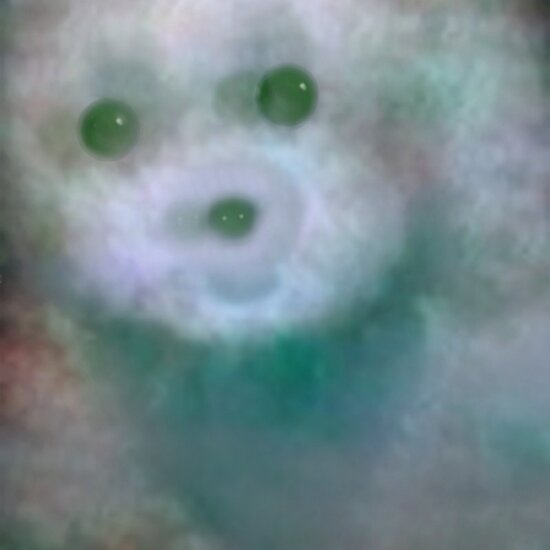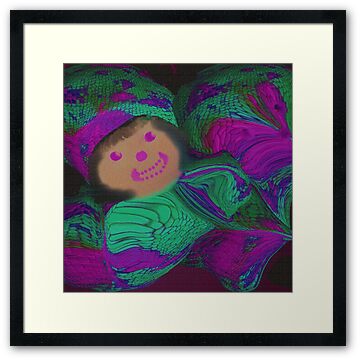 HI MY NAME IS PUFFY and MY FRIEND MUFFY..LOL
by Sherri…Charmaine Nicholas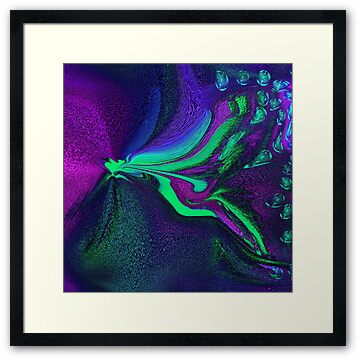 SWEETIE THE DRAGONFLY
by Sherri…Charmaine Nicholas
My little Series of cute Little Fantasy Figures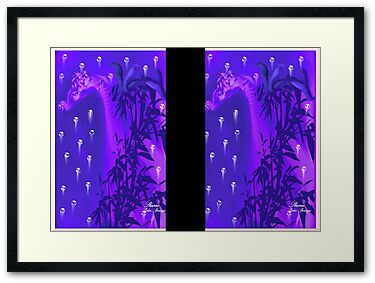 GILLY THE GIRAFFE……fantasy!!!
by Sherri…Charmaine Nicholas
This is for my friend Lee who lives in Scotland!!

LOCH TURRET
by leonie7 of the purported sightings of the Loch Ness monster
Creature
gimpsoftware
First reported 565 (retrospectively),
1933 (chronologically)
Country Scotland
Region Loch Ness
Habitat Water
The Loch Ness Monster (Scottish Gaelic Niseag) is a cryptid that is reputed to inhabit Loch Ness in the Scottish Highlands. The most frequent speculation is that the creature represents a line of long-surviving plesiosaurs. It is similar to other supposed lake monsters in Scotland and elsewhere, though its description varies from one account to the next.
Popular interest and belief in the animal has fluctuated since it was brought to the world's attention in 1933. Evidence of its existence is anecdotal, with minimal and much-disputed photographic material and sonar readings. The scientific community regards the Loch Ness Monster as a modern-day myth, and explains sightings as a mix of hoaxes and wishful thinking. Despite this, it remains one of the most famous examples of cryptozoology. The legendary monster has been affectionately referred to by the nickname Nessie (Scottish Gaelic: Niseag) since the 1950s.
!The Loch Ness Times
Contents [hide]
1 Origins
2 History
2.1 Saint Columba
2.2 Spicers (1933)
2.3 Chief Constable William Fraser
2.4 C.B. Farrel (1943)
2.5 Sonar contact (1954)
3 Photographs and films
3.1 "Surgeon's Photograph" (1934)
3.2 Taylor film (1938)
3.3 Dinsdale film (1960)
3.4 Holmes video (2007)
4 Searches for the monster
4.1 Sir Edward Mountain Expedition (1934)
4.2 Loch Ness Phenomena Investigation Bureau (1962–1972)
4.3 LNPIB sonar study (1967–1968)
4.4 Andrew Carroll's sonar study (1969)
4.5 Submersible investigations
4.6 "Big Expedition" of 1970
4.7 Robert Rines's studies (1972, 1975, 2001 and 2008)
4.8 Operation Deep Scan (1987)
4.9 Discovery Loch Ness (1993)
4.10 Searching for the Loch Ness Monster BBC (2003)
5 Explanations
5.1 Misidentification of common animals
5.1.1 Bird wakes
5.1.2 Eels
5.1.3 Elephant
5.1.4 Resident animals
5.1.5 Seals
5.2 Misidentifications of inanimate objects or effects
5.2.1 Trees
5.2.2 Seiches and wakes
5.2.3 Optical effects
5.2.4 Seismic gas
5.3 Folklore
5.4 Hoaxes
5.5 Exotic species of large animals
5.5.1 Plesiosaur
5.5.2 Amphibian
5.5.3 Invertebrate
6 Popular culture
7 See also
8 References and notes
9 Books
10 External links
Origins
Loch NessThe term "monster" was reportedly applied for the first time to the creature on 2 May 1933 by Alex Campbell, the water bailiff for Loch Ness and a part-time journalist, in a report in the Inverness Courier. On 4 August 1933, the Courier published as a full news item the claim of a London man, George Spicer, that a few weeks earlier while motoring around the Loch, he and his wife had seen "the nearest approach to a dragon or pre-historic animal that I have ever seen in my life", trundling across the road toward the Loch carrying "an animal" in its mouth. Other letters began appearing in the Courier, often anonymously, with claims of land or water sightings, either on the writer's part or on the parts of family, acquaintances or stories they remembered being told. These stories soon reached the national (and later the international) press, which described a "monster fish", "sea serpent", or "dragon", eventually settling on "Loch Ness Monster". On 6 December 1933 the first purported photograph of the monster, taken by Hugh Gray, was published, and shortly after the creature received official notice when the Secretary of State for Scotland ordered the police to prevent any attacks on it. In 1934, interest was further sparked by what is known as The Surgeon's Photograph. In the same year R. T. Gould published a book, the first of many that describe the author's personal investigation and collected record of additional reports pre-dating the summer of 1933. Other authors have claimed that sightings of the monster go as far back as the 6th century (seen below).