EDITORS DIGITAL PICK OF THE WEEK
EXPLORE PAGE!!

editorschoice
DIGITAL PICK OF THE WEEK!! 01-03-2010
The world as we see it..or missed..EXPLORE PG.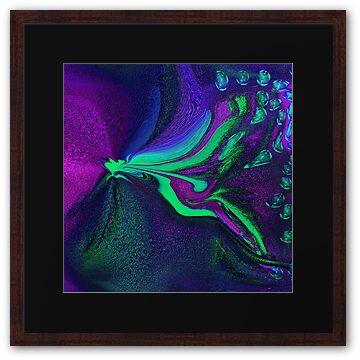 MY LITTLE FRIEND SWEETIE
I have a little friend that comes around alot and just sits on my plants..He is so cute, this is my interpretation of sweetie The Dragon Fly..
Sometimes I talk to him or even sing and he honestly seems like he is listening..God and his wonderful little Critters I think they are all smarter than we even can imagine.
DRAGONFLIES OF THE DESERT
Like the birds and butterflies, the dragonflies of the desert come in vibrant colors. They fly; they have interesting life histories and amazing behaviors.
SYMBOLISM OF DRAGON FLIES
The meaning of a dragonfly changes with each culture. The main symbolisms of the dragonfly are renewal, positive force and the power of life in general. Dragonflies can also be a symbol of the sense of self that comes with maturity. Also, as a creature of the wind, the dragonfly frequently represents change. And as a dragonfly lives a short life, it knows it must live its life to the fullest with the short time it has – which is a lesson for all of us.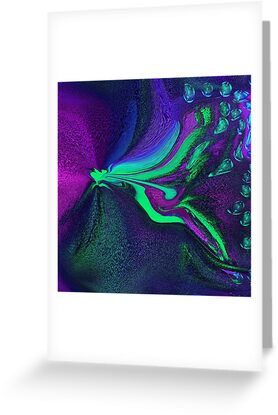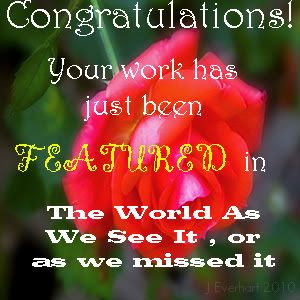 drawn gimpsoftware