FEATURED..live love and dream…10-25-2010
FEATURED..the world as we see it 02-24-2011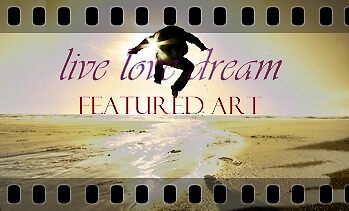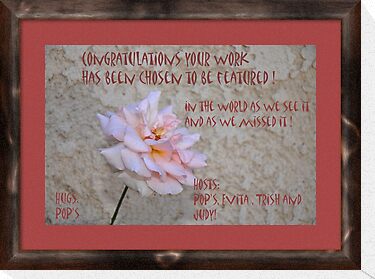 This is my sweetie parrot Jazz, he sings and dances..He talks and walks and when I have my music on he sings. When I am on the phone and saying good by…he will say .. okay bybye..okay bybye..he says alot of other words..
Parrots are wonderful pets just like my cats and dogs… Jazz can walk on the floor and never worry about the cats or dogs eating him up..when we first got him he walked right to the cats and bit one
same with my dogs…he got on there head and did the same thing..so he walks around the house like a big shot not worrying about a thing…lol…no wants to go near him..cool!!
This is not Jazz on this video, It sure reminded us of the things that he does .They are such sweet birds……ENJOY THE VIDEO..it will make you laugh or at least smile!!!!!
This is done with a photograph- the greenery and background..hand painted digitally.with gimpsoftware