My SLEEPING ANGEL!!
Is laying in the glory of light peace and love
sometimes Angels have to sleep too…well may so
and maybe not.
Her essence is felt wether
she sleeps or not
It must be hard to be the
Messenger Of God.
taking all our prayers to our
heavenly father.
Wouldn't you think so..
or maybe not.
by me!!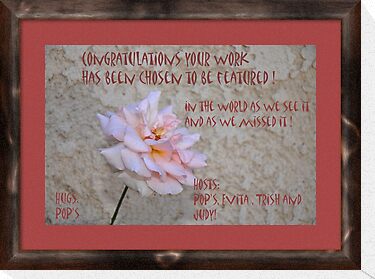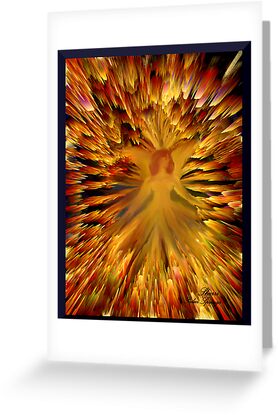 featured 02-23-2011 Feel Don't copy
featured 02-20-2011 The world as we see it
fThe fractal was created in Soma.com and the Angel was done in gimpsoftware