I am your spirit
speak to me and
I will hear.
Listen to me and
I will speak to
your inner being.
What is it that you
want to know
Listen and I will quietly
whisper in your ear
Trust me and follow me
and my guidance!
for what you want to
know is right here for
you to so
views.200.09-08-2010…..favs..13..09-18-2010.

FEATURED 06-18-2010
FEATURED 07-03-2010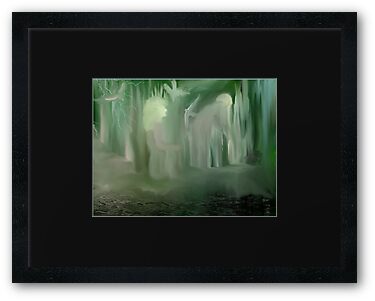 gimpsoftware
view..128..06-18-2010