FEATURED*STUDENTS & BEGINNERS03-08-10
FEATURED*BREAKING BOUNDRIES
FEATURED*ILOVE WILBUR
FEATURED*IMAGE WRITING..06-18-2010
views…318..09-18-2010 favs..18..09-18-2010
Does she know? Does she care?
Is she aware that her angels are there, beside her, guiding her, protecting her? Does she care? Does she know, When she goes out at night with that certain flare.. is she aware that they are there? When out of sight and trouble arrives, does she know that she was sheltered from those out there. Did she know? Did she care? When she realized death could have come. You think she knew..that her angels were there to save her because they care?
Do you think she knew or do you think she cared?
By Sherri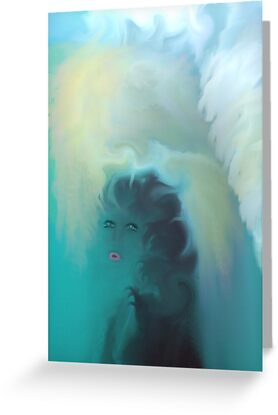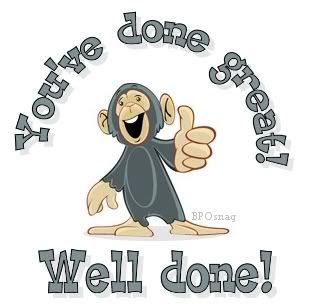 gimp software views 241* 06-16-2010
!