DIGITAL-ABSTRACT
Dear Friends, I will be gone for a couple of days..I just wanted you all to know…so If I don't get back to you ..you know why..thank you my dear sweet friends…sherri..
This little one was done sometime in February for my special friend from across the sea over the mountains and over the beautiful moon of Scotland..Lee
FEATURED ..WE LOVE WILBER

!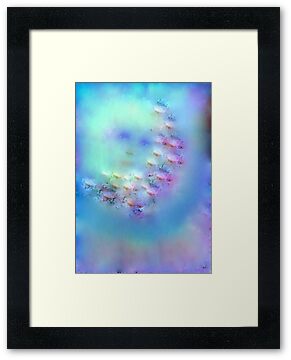 !