02-06-2011.. update on what is going on in Egypt..more on the sadness of war and protesting fighting , killing and pain for all envolved..may God Bless all nations
>>>>>>>>>>>>>>>>>>>>>>>>>>>>>>>>>>>>>
Hopes of Peace and kindness to all nations ..and their men and women at War……
This is dedicated to our soldiers. The men and women-our children and grandchildren who keep our United States Of America safe and Free. I understand that some families are totally against the war..but no matter what, we have to support our children that protect our freedoms around the world.
Being a mom of 5, my heart goes out to all who are in war not only the families and our dear troops, but from other countries who have also lost their loved ones.
This art was inspired by the sadness of war, soldiers see the cross of our lord which gives them some hope of peace and strength to carry on with their duty of keeping America safe and free.The man at the bottom is hoping and praying that there would finally be a end to war. May God Bless all men & women at war and innocent civilians
views..10-26-2010..373..favs..10-26-2010..21
FEATURED…CREATION……….10-28-2010
FEATURED ..REDEMPTIONS..05/25/2010
FEATURED JUST FOR YOU..02-07-2011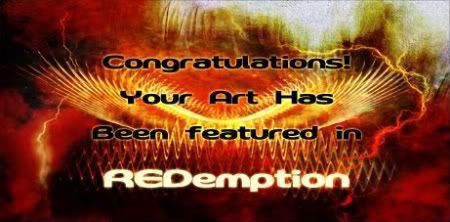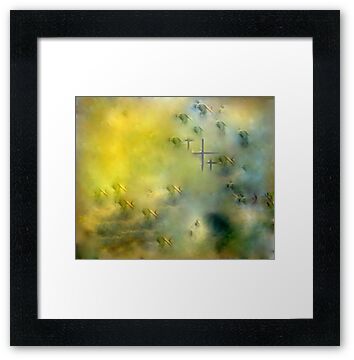 !
created in gimpsoftware and hand paintied
views..391..10-26-2010……favs 23..10-26-2010
views..441..10-27-2010……favs 31…10-26-2010
views. 712 02-06-2011……favs.50…02-06-2011