There is nothing like the beauty of our wonderful universe that we call heaven. How many times have you looked up..and thought to yourself, This is a Gift that the Lord has given to us to see, to feel and to give thanks for the earth we live in, and not only thanks but to take care of it.
Have you ever thought about the stars?…That they may be our loved ones souls.
Who said, they are not the souls, and who said they are, there is so much in our world and universe that we do not understand.
who says it is not the spiritual world that we may some day be in..
We think we know alot about the Universe but actually the more the great minds find the less the scientest know.
The other dimensions..I feel definetly are there, in my opinion..I believe there are many other dimensions..also feel there are jAliens what ever we would like to call them in other worlds.
What do you all believe???
FEATURED 09-06-2010 PLUNDERS JOURNAL
FEATURED..MORAG IMAGE GALLERY 2010
FEATURED 12-02-2010
FEATURED 09-02-2010 ART INSPIRED IN WORDS
FEATURED-
BREAKING BOUNDRIES.02.02-2010
FEATURED-IMPRESSIONISM CAFE 08-08-2010
FEATURED- BEST OF RED BUBBLE08-15-2010
ACHIEVEMENT AWARD
08-22-2010MOST FAVORITES
FEATURED 08-25-2010 IMAGE WRITING
FEATURED 08-24-2010 ALTERED BY DESIGN
FEATURED 08-29-2010 FANTASY CREATIONS


!
views..09-27-2010…550….favs..45…09-27-2010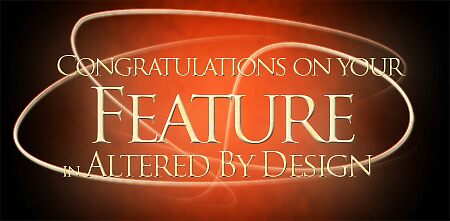 !



acrylic on canvas / very light touches of gimp
35 favs08-28-2010……….view 407….08-22-2010
45 favs 09-26-2010 views 485. 08-29-2010
54 fav…03-10-2011……….views 550 09-26-2010
views 857 03-10-2011