Hello!
Thank you for taking the time to stop in my gallery and have a look!
Art to me has been a very personal journey, slowly exposing myself more and more. I like to try new forms of art mixed with photography, which is my true passion.
Digital art is somthing new to me, I have only recently started to learn it, and still have a long way to go, but I do enjoy every moment of the learning process!
I love Black & White Photography, and capturing everything around me!
All feedback is welcome, and I hope you enjoy my work!
ALL RIGHTS RESERVED. Copying of an image entirely or a portion thereof, altering, images created by myself, Mindy McGregor, without my knowledge and/or written permission is PROHIBITED. Copyright infringement is against the law.
You can find me on facebook link
or Jpeg link
or Blue Canvas link
What can I say, I am a true web junky!
http://www.facebook.com/group.php?gid=358568316...
My facebook photography group
link

Please come and check out my you tube channel and subscribe if you like!!!!
http://www.youtube.com/user/mindymcgregor
mindys channel
slideshow
Website http://www.youtube.com/watch?v=EN1utkng4eMHere
Any and all comments are more then welcome!
You can find me on facebook, or e-mail me at deliah@sasktel.net
"We can know only that we know nothing. And that is the highest degree of human wisdom."
— Leo Tolstoy (War and Peace)

!
landscapes here
Portraits here
Texture Art here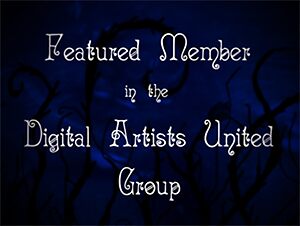 Come and visit my group "Who Needs Color For Beauty? – Black & White Art At Its Best
here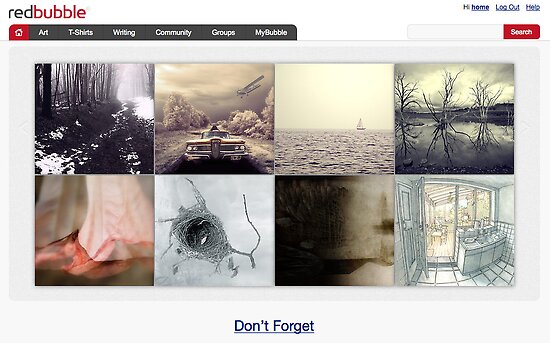 Come Visit My Saskatchewan Group here