every night i follow the raven.. into the deepest corners of my soul
every night he guides me through my inner labyrinth
every night i take this journey
listening – learning
wondering – understanding
questioning – reasoning
puzzled … enlightened ?
frightened !
soothed ….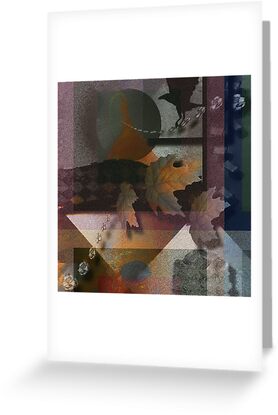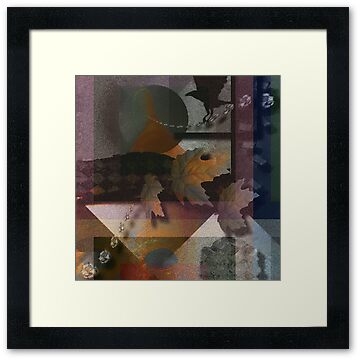 .. Every Night .. is a fractal manipulation, created in PSP X. the original fractal was created in FraxPlorer. later i added many different layers.. of photos, textures, added this and removed that… until i liked what i saw. i hope you do too.