signed a petition today to save bees! they are in rapid decline….honey bees mainly but bumble bees too! Mainly due to the use of pesticides!!
http://www.avaaz.org/en/save_the_bees/?rc=fb
please copy and paste into your browser and sign the petition!!! We need to save the bees!!!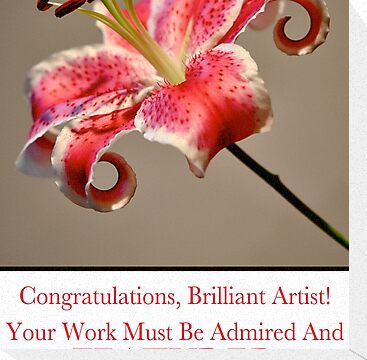 ….finding this one dead on my windowsill made me really sad :(
taken using Canon Digital IXUS 85is, superfine macro in black and white.
The bee is resting on a round log that I have on my windowsill.