(Continued from Knocking on Heaven's Door) I looked again and the essence of that flow now stood beside me as the image of a beautiful deer topping a ridgeline to stand motionless before me. His image I captured into my camera while the essence he channeled burned away the badge's shimmer, blunting the razor edge of my condemnation. His eyes were the same; the feel of him, just the same as the one I encountered that cold wintery night when as a twelve year old boy I stalked the darkness for game. That it was unlawful to hunt at night didn't hinder a family struggling to survive in a challenging world; taking from nature in any way possible to simply answer that need to subsist.


The buck stood up in the darkness, his eyes reflecting brilliantly in the beam of our flashlight. My adolescent heart skipped a beat as this wild and hunted creature walked up to us; my mouth must have gaped open in awe. I was young enough that it registered with me that something incredible was happening; we had entered into a place of grace where reverence is the natural response. I was mesmerized, captivated by the presence I felt engulfing me like a reminder of what can be, like a final call to a boy-man facing a choice that will be difficult to undo. The shotgun hung useless at my side as I felt my blood father's hand on mine. I submitted to his whispered request, giving him the gun, not fully considering what I was doing, simply enraptured in the moment.
Heightened awareness shattered instantly into murky dream-state, all feeling gone, as I looked on – a shotgun roaring in the night, a blessing writhing on the ground, and the deafening implications of how my father expected me to mature into a man – all of it overwhelming me in an instant's fastening of the badge over my heart to build a cage and close a door as light died in beauty's eyes in a pool of red at my feet.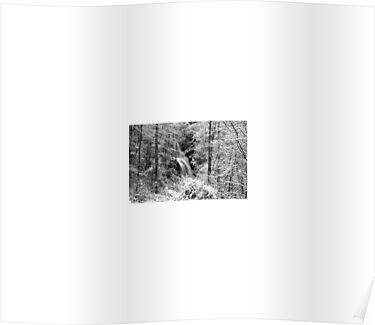 That messenger now stood again before me, resurrected out of a new desperation for what I gave up that night so long ago. He was before me in the clear light of day, his eyes radiating eternity and pointing the way within me to forgiveness. It will now be possible to undo the effects of that choice made then, as a child doing the best he could under challenging circumstances. Yes, I became tough, unfeeling and capable of remorseless killing, to better survive I believed, but I don't need that anymore; I don't want that anymore, I can't use that anymore. It's gotten dark, too dark to see; and now I'm knocking on heaven's door.
Bob's voice felt triumphant to me, now, singing with the voice of an angel. I put my guns in the ground just as he had – my guns of judgment and self condemnation. Who I made me become, died in the withering blast of heart-sound, in the cascading flow of heaven surging forth, to melt away the cage I had built. Oh, my, God! This is what it feels like to be free, to accept a rejected part of me, back into me!
I reckon the truth is that a new hunger was born in me that day I met heaven's messenger a second time there on a hillside in winter, a hunger for seeking out the condemned and wounded parts of me. I am no longer threatened because now I know what I am capable of – not remorseless killing off of parts of me; no, not that anymore! A new door opened, a restoration door, and I walked through it. What I learned here is making me a little more whole every day. I highly recommend it, for folks like me, who meant well, but kind of regret where it took them, and all that's left of the choice is an almost never acknowledged unsettled feeling. I've noticed that when I enter into my heart, the past can look different, and I can realize that occasionally life mirrors that impetus felt way down deep and urging me forward into a new kind of life, an uplifting life as beautiful and majestic as a sunrise.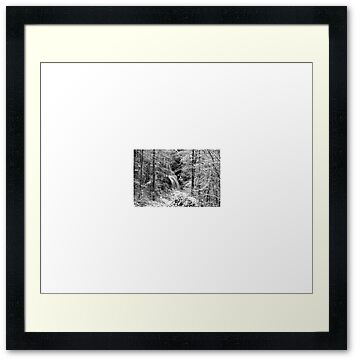 Nikon D90, 1/1.6 sec, 70 mm, ISO 200, Gitzo tripod, Bogen head, Eastatoe Falls near Rosman NC USA
©Miles A Moody LivingEarth-Hearthealing.com. Written and photographic works are the sole property of copyright holder; reproduction in part or in full only with expressed permission or purchase.