Featured with the group Healing Through Art Dec 2009
Featured with the group All That Is Nature Dec 2009
I visited Cades Cove in the Great Smoky Mountain National Park often in years past; this old fellow was the first I came to know there. He was dear to me; it ripped open my tattered heart when he died. He assumed a quiet strength and a natural poise that I feared I would miss with him gone. Something interesting happened though during this time; something changed within me and after the shifting was done I found this old guy there within me. I know that sounds crazy to a lot of people and that's okay. This will mean something to a lot of others and it's for that reason that I write this now. There is a current of compassion that one can tap into thru the life in nature. Just like there is life in music and art and great literature, there is life in the natural world that can inspire us to heal ourselves.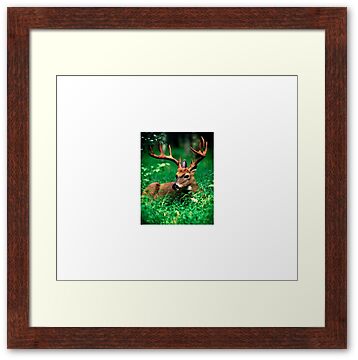 My experiences have borne out that there is a power of restoration found thru the avenue of the heart where human frailty meets with a deep and abiding sense of compassion. The result of such an intermingling is nothing short of amazing, I've found, amazing in how I was lifted up into a level of perception previously unknown to me. I was shown new possibility, and then it was up to me to allow the changes that would make this my ordinary state of being.

It seems I waited until I could not get along without it to reach out and to receive. Once I opened and allowed, I found that it had always been within me waiting – this compassion – waiting until I would choose to acknowledge it there and take it up. I was changed thru the experiencing of it. Before, it was something 'out there and beyond me,' a part of me that I had judged and set myself apart from. Now I simply knew it as that which I am. My identity shifted fundamentally as I became what I had felt unworthy to be – compassion restoring me into compassion.
I would only see him once more after we met that day in the rain and in the green. As you can see a long life has left its marks on his face, but his eyes are bright – bright with the fires of eternity. I know, because for as long as I persist, he continues as well. He inspired me to open up within me; he is a part of what I found there. I am confident that we all are part of that.
_____________
©2007 Miles A Moody All Rights Reserved. Please refrain from duplicating this photographic and/or written work in any form for any purpose without my written permission.

Nikon 4FS, f2.8, 1/30, 125 mm, Kodacrome 100