Just a little hand drawn rendition of one of my favourite authors.
It was a quick attempt at something new. I liked the outcome.
Expect more hand drawn artwork.
Also check my other postcards & prints..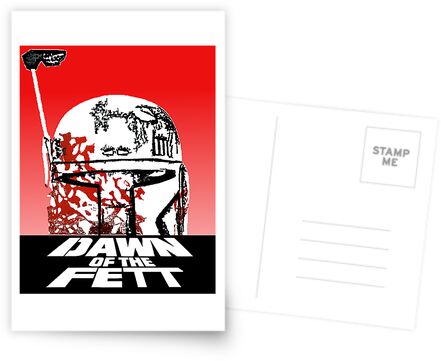 If you want to see some of my other hand drawn artwork visit my blog or you can go buy some postcards or prints from my bubblesite.