Stromboli Sicily
•Stromboli is a small volcanic island, close to Sicily, Italy. It is approximately three miles in diameter. It has two small settlements on this island, Stromboli on the Northeast, and the tiny village of Ginostra in the Southwest were people actually live.
•Its latitude is 38 degrees and 47' North, and its longitude is 15 degrees and 12' East.
•Stromboli's elevation is approximately 2,900 to 3,045 feet high (900 – 928 metres).
•Strombli's current volcanic status is active.
•Evidence shows that Stromboli has been eruptive for as long as 5000 years. Stromboli's only known large eruptions were in 1919 and 1930 which caused deaths and destroyed property.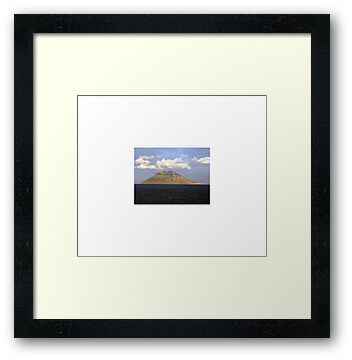 Olympus SP550UZ