Graphite and a little bit of carbon and charcoal pencils on Strathmore drawing 23×30 cm.
©2013 Michele Filoscia's drawings and images do not belong to the public domain. They are copyright ©Michele Filoscia. All rights reserved.
Copying, altering, displaying or redistribution of any of these works
must have the written permission from the artist.
"Visit my blog"http://mikephiloshea.blogspot.it/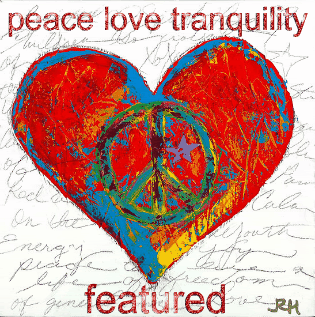 SEPT 10, 2013

SEPT 14, 2013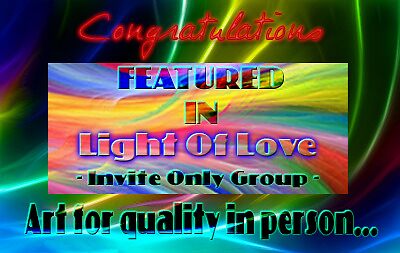 SEPT 17, 2013

SEPT 24, 2013

SEPT 24, 2013