The results of a brief (or briefless) encounter with a fun guy
Guindon Park, Cornwall, Ontario, Canada
October 9, 2011
Please take a moment to read the whole story. It's an eye opener!
I have frequently mentioned that the trails at the park have been closed since the late spring, much to my chagrin, and nobody seems to know why. Having missed a whole summer and most of the autumn for photography opportunities, I decided to be reckless and wander the trails for a bit. Glancing over my shoulder occasionally, on the lookout for The Authorities, of course.
The Trails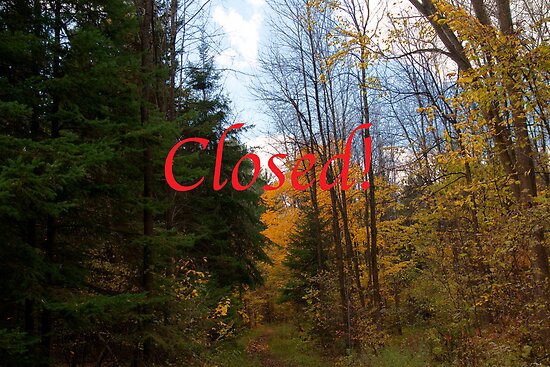 Now I know the reason why. It would appear that The Government has been conducting clandestine genetic research into organic reproduction. Not only has it resulted in such a cute little family as shown above, but, dare I say it?
Organic WIllies, too!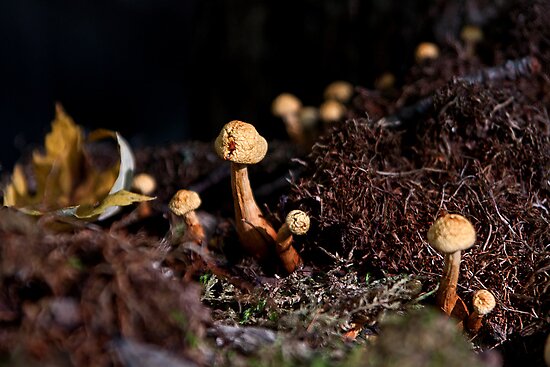 How it was done, using PSE 9.
Here's the original.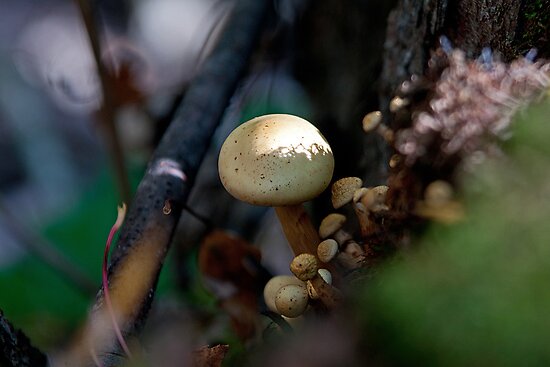 This was given a duplicate layer.
I created two new blank files, making sure the size and pixel dimensions were the same as the original. I used the elliptical marquee tool at 20 px feathering and selected the eye of this lovely lady,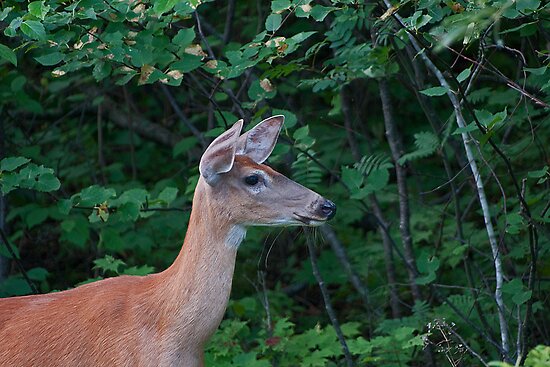 and copied it, used the same tool to select an area into both of the blank files where I pasted the eyes. On one of the blank files, I flipped the eye horizontally, then copied it again and pasted it into a selected area in the other blank file. That way there were two eyes in different orientations.
The lips are courtesy of Lee Oskar, world famous harmonica player,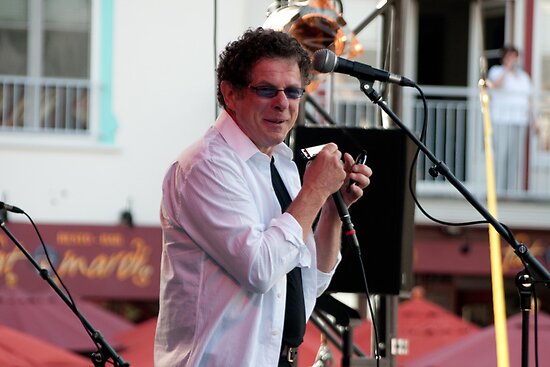 and the same copying and pasting techniques were applied. Now I had three images on the same blank file.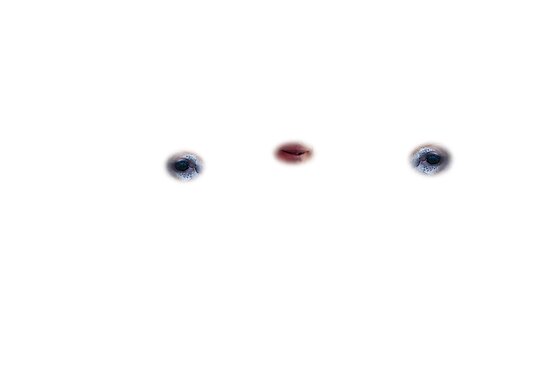 After that, it was a simple matter of choosing which one I wanted to go where on the wee mushroom, copying and pasting them into place. A little judicious work to tidy things up around the eyes and mouth a little with the eraser tool and opacity (that's why a duplicate later was made) and the layers were flattened. The whole was cropped a little (about an inch all round), the lighting adjusted to my taste and a bit of sharpening applied.
The original techie specs:
Sony Alpha 700, Sigma 28 to 300, at 300 mm
iso 100, spot metered, F6.3, 1/10 second
Tripod