Playing with flowers….again….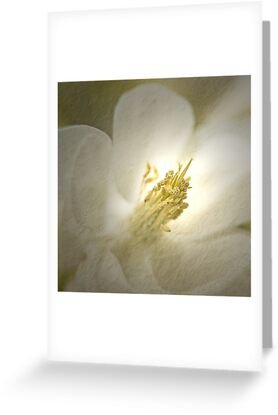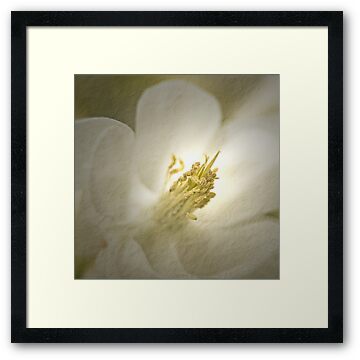 Took this original of a columbine-type flower in The Sister's front yard last May.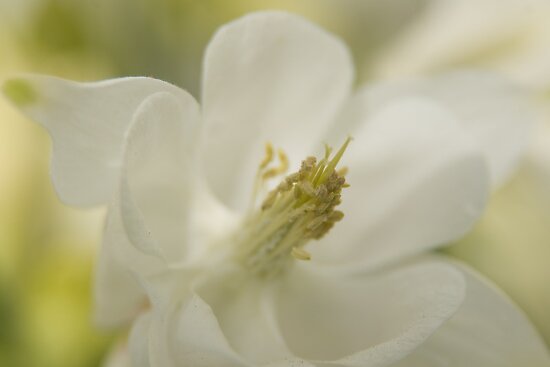 In PSE, I adjusted the lightness and contrasts a little, then worked on the hue and saturation in the green and yellow channels to bring those colours up.
Then I used a simple "old paper" texture in PSE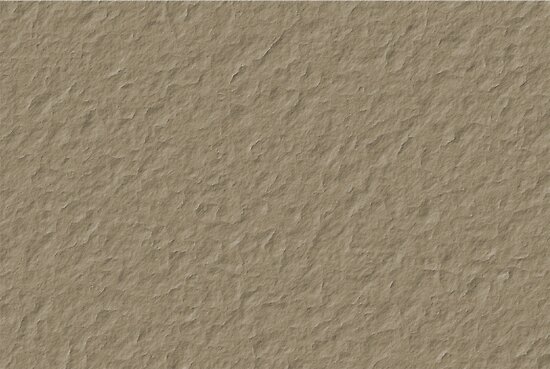 and layered it on top of the flower. I decreased the opacity to about 37%. After that, I selected the flower layer and used the "omni" lighting effect in filters to highlight the flower's centre.
Finally, the image was "flattened" and the sharpness adjusted.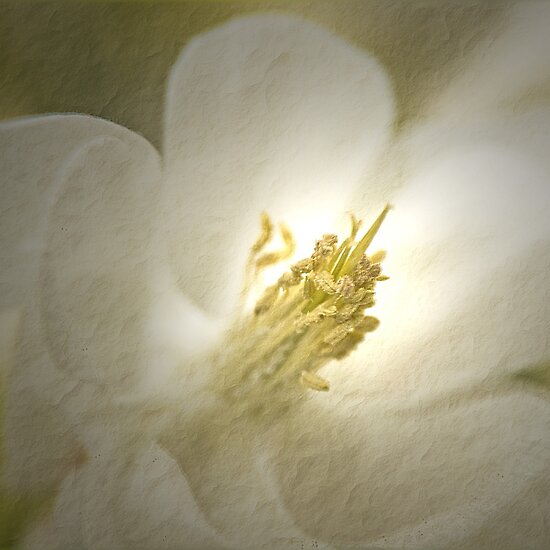 276 views as of 9/8/11
Cornwall, Ontario, Canada
May 13, 2010
Sony Alpha 700, Sigma 17 to 70, Tamron doubler, 140 mm equivalent
iso 100, spot metered, manual focus, aperture priority F 9.5, 1/250 second
Tripod