Cooper Marsh Conservation Area, Lancaster, Ontario, Canada
July 4th, 2010
1129 views, 62 "favourites" and 16 features as of 1/7/2012. Thank you!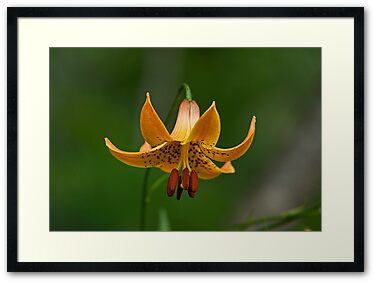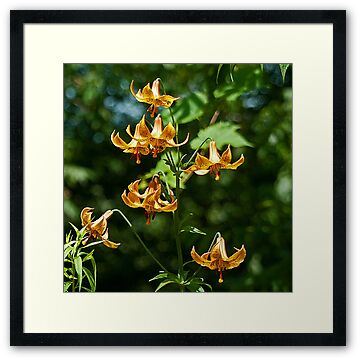 This plant is on the endangered species list of COSEWIC (Committee on the Status of Endangered Wildlife in Canada).
From Wikipedia:
Lilium canadense, commonly called either the Canada Lily or the Meadow Lily, is a native of eastern North America. The plant grows up to 1.5 meters high. Flowers emerge in June, and are nodding, yellow, orange or red, with spots. The plant has become less common in urban and suburban areas due to heavy browsing by the white-tailed deer.
The root system consists of a scaly corm with fibrous roots. This wildflower reproduces by seed or from offsets of the corms.
• Habitat: moist meadows, wood margins • Height: 2-5 feet
• Flower size: 2-3 inches wide
• Flower color: yellow, orange, or red
• Flowering time: June to July
• Origin: native
Found in N.B., N.S., Ont., Que.; Ala., Conn., Del., D.C., Ga., Ky., Maine, Md., Mass., N.H., N.J., N.Y., N.C., Ohio, Pa., R.I., S.C., Tenn., Vt., Va., W.Va.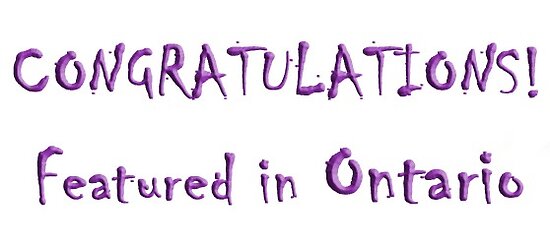 Featured in The Silky Touch January 15, 2011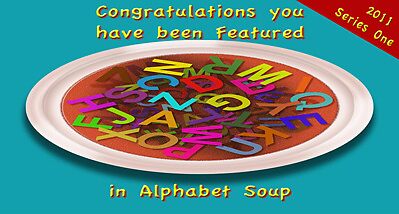 Sony Alpha 700, Sigma 28 to 300 at 300mm, circular polarizer
iso 100, spot metered, F6.7, 1/90 second
Tripod