A glam cow doing some posing for me at Upper Canada Village. Might be the fact that I was feeding her the "good" grass from the other side of the fence!
Morrisburg, Ontario, Canada
May 24, 2010.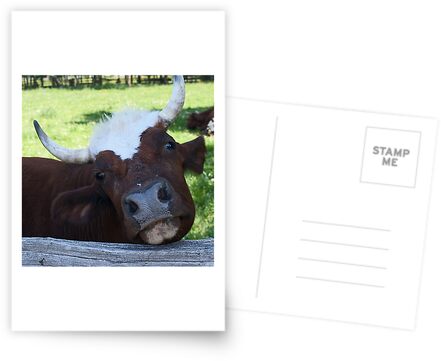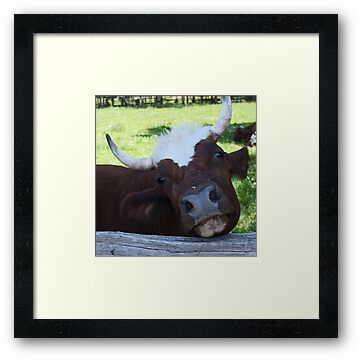 Sony Alpha 100, Sony 28 to 80 at 40mm
iso 100, multi pattern metering, F5.6, 1/80 second exposure.