How it all began, perhaps. Who knows? The white spectres seem to be doing a celebratory dance as the messengers leave to spread the news. And there seems to be a sight smile of satisfaction at a job well done.
Beautiful words from Brenda Dow who has very kindly allowed me to use them.
"And the earth circled
wisdom squeezed from the center
light nor life controlled
Options opening
churning the night
value of time
euphoria"
The Lost in Space series.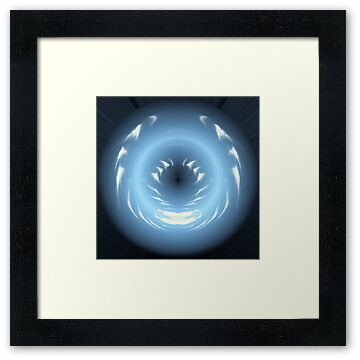 The original.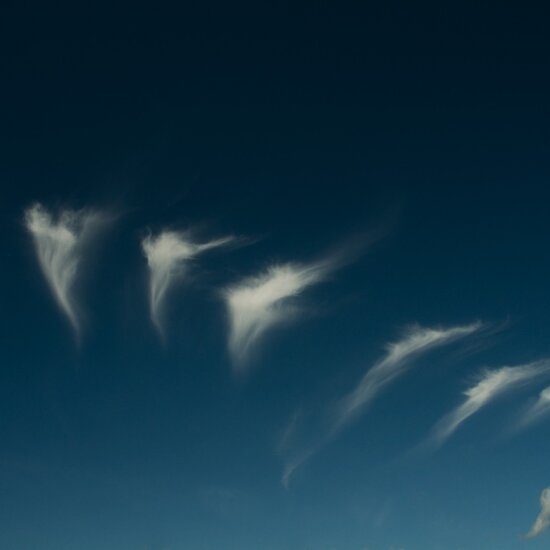 Sony Alpha 700, Sigma 28 to 300 at 28 mm, circular polariser
iso 100, spot metered, -1.3 ev, 1/125 second.
Image was resized in PSE, mirrored and inverted to give 4 variations, combined, polar coordinates applied and lightly processed in Essential HDR