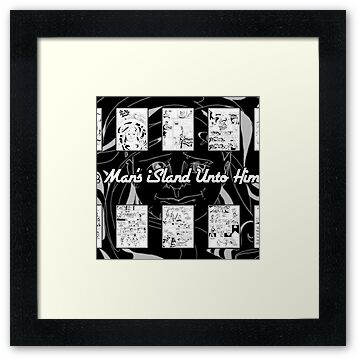 For my HSC (year twelve certificate) art major work I submitted this ten page comic. It was the year 2001 and life was tumultuous as teen years often are but I managed to set aside five days if I remember correctly to belt this out before it was due. If you look hard enough you can even see the pencil underneath the ink where I hadn't even the time (or energy) to rub them out before I handed it in.
This was also before I had photoshop, much less a computer to run it, so all those ugly error made with the black felt tip (to my immense frustration) had to remain. I endeavoured to keep these uploads as true to the originals as possible with one exception; the solid blacks are true solids in these pages where the originals exhibited the pen strokes from the permanent marker I used.
Stay tuned for the Director's Cut versions where I'll correct the inking errors and add colour.
© Created by Michael Lee 2001