I was incredibly fortunate the morning I went to Hancock Gorge in Karijini National Park (Western Australia)… there was not another soul in sight for three hours. Unbelievable. This is an area referred to as "the Amphitheatre", just prior to the Spider Walk and Kermit's Pool.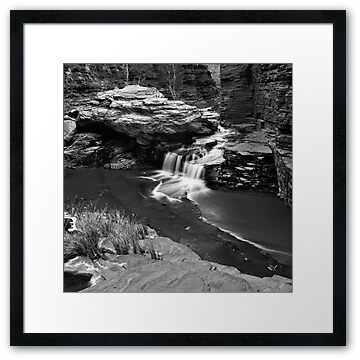 Nikon D60 (Sigma 10 – 20mm)
My bubblesite
Featured in The Landscapes of our World ~ thank you!
Other Karijini photos you might enjoy: