These little guys greet me every day from my toilet bowl. I have tried to relocate them many, many, many times, but they always come back. I usually have two to put up with, but occasionally three decide to make it their 'hangout'…. Sigh…
Derby, (the Kimberley,) Western Australia.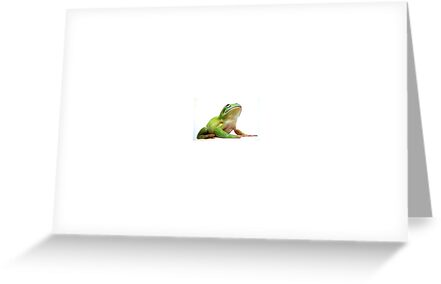 Featured in Friends of Red Bubble and
the Western Australia group ~ thank you!
Other frog photos: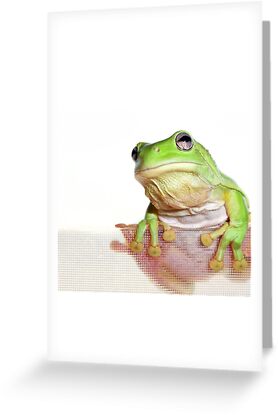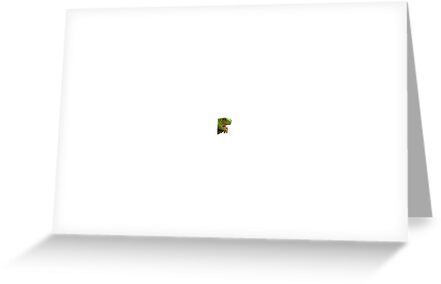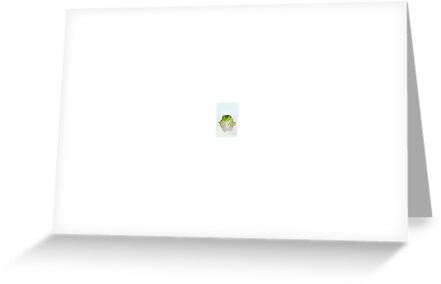 To view my work by genre, please click on the following links:

Black and White

Landscape

Seascape

Flowers

Architecture

In a class of their own