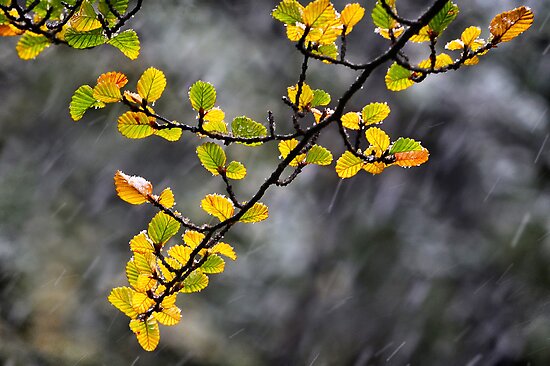 I'm starting to get excited… The count-down to "Focus on the Fagus Week" in Tasmania has begun!
What is Fagus Week?? Well, if you click here you can read more about it, but in a nut-shell, it's where you can hang out with some super-talented and very fun photographers, see some incredible Aussie alpine scenery during the "Turning of the Fagus", participate in some informal workshop sessions and take some fantastic photos! If this sounds like your idea of a good time, then you should join us!
I'm looking forward to catching up with "the regulars" again either up the mountain or down by the fire in "The Tav"… and I'm looking forward to meeting "the first-timers" too!
When? April 26th – May 3rd 2…