Foto Freo Festival (Fremantle, WA)
Firstly, I must apologise for being so tardy in responding to your wonderful comments lately… I have been really 'under the pump' with work and I've not had any time to play on RB :( :( :( I'm sorry!!! I hope things will quieten down soon and I won't have to be so rude anymore.
Okay, so I just wanted to put in a quick plug for the Foto Freo Festival which is currently underway in Fremantle (near Perth), Western Australia.
I can't go.
So why this Journal entry?
Well, apart from the fact that there's a whole heap of photography workshops and exhibitions and other cool stuff, they also had a competition called WA Life and I managed to get three of my photos into the Final 36 images, which are currently on display at various locations around Fremantle.
So because I can't go, I'd be so thrilled if other Bubblers could!! There's a huge program which began on March 17th and runs until April 15th, and of course there are the 36 images (including mine) in shop windows around Fremantle for you to have a look at. There's a full list of locations here
If you're lazy like me, and you prefer not to click on links unless you absolutely have to, here are the photos of mine that made the finals, and the locations where they're showing: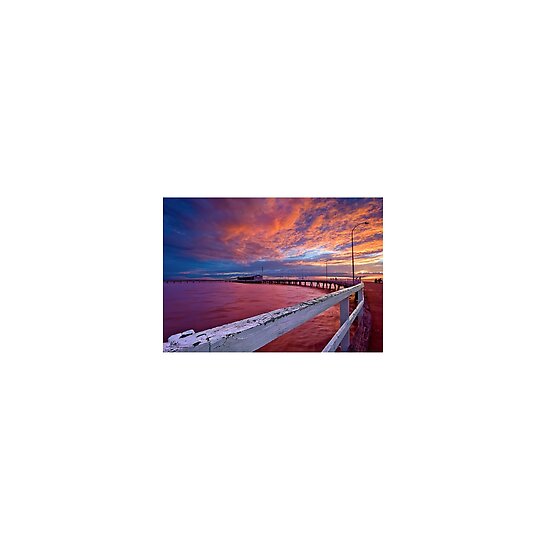 Sunset: Derby-style on show at the Birkenstock shoe shop at 19a Marine Terrace

Photo courtesy Carolien Evans (thank you!)

Last Light on show at Valentine's Camerahouse at 83 Market Street


Photo courtesy Carolien Evans (thanks, Mum!)


Photo courtesy Carolien Evans
and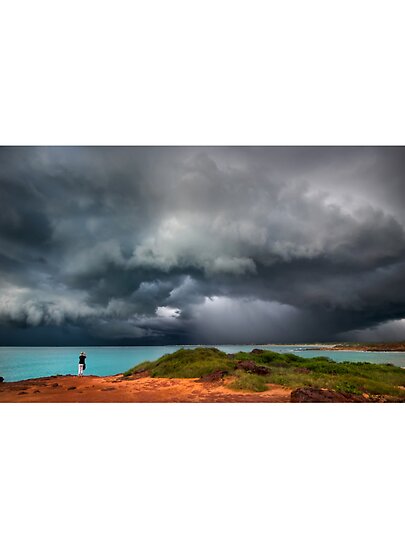 The Observer on show at "The Home Provedore" at 39 Market St.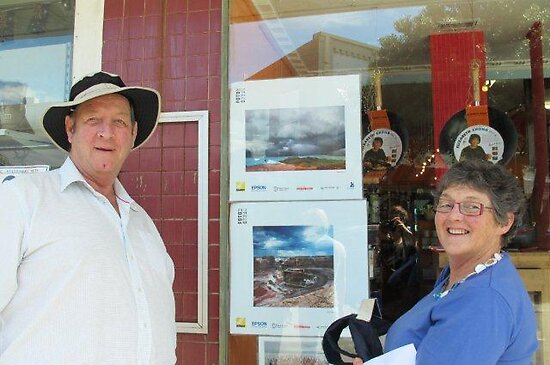 Photo courtesy Carolien Evans
I have to say a MASSIVE thank youu!!! to John Conway who told me about the competition and encouraged me to enter… and continued to ask me whether I'd heard anything about it yet… thanks for your support, John. Yeah- I owe you, I know!!!