Well, my Exhibition Opening happened and it was more awesome than I could have possibly dreamed!
(I DID have a dream about it actually… I dreamed that it was kind of hijacked by a drama troupe and an MTV music video cast… but that's a whole other story!!)
I'm kind of having trouble putting my feelings into words…. but fellow Bubbler and Derby resident Mark Ingram took some fabulous photos on the night so I'll let them do some of the talking!!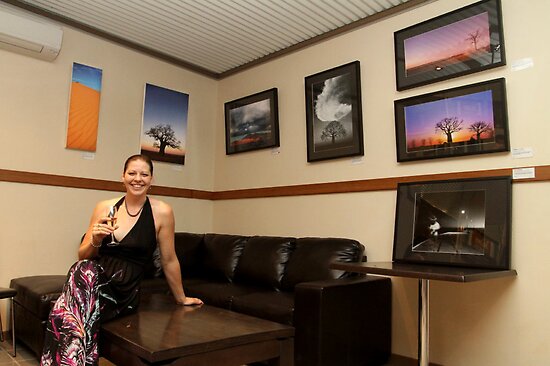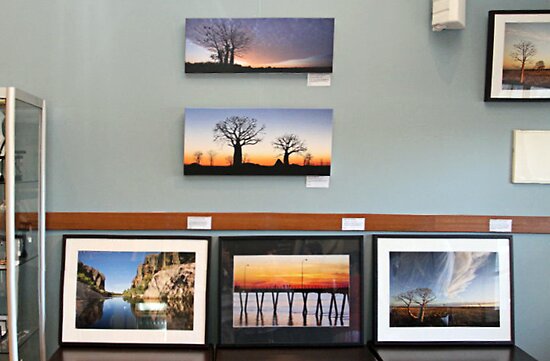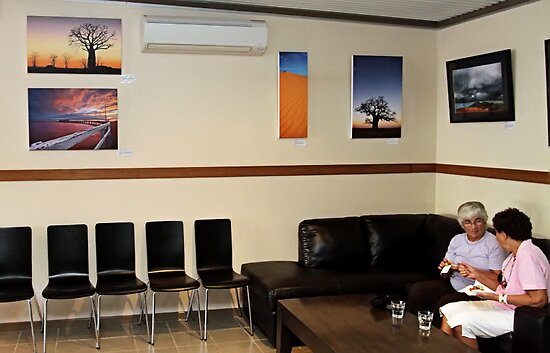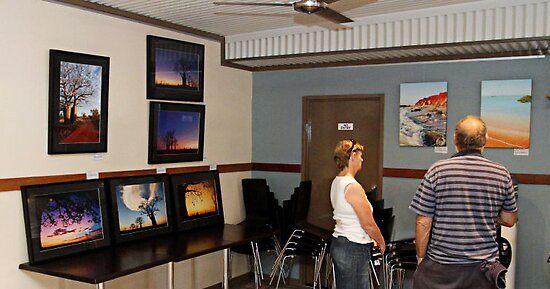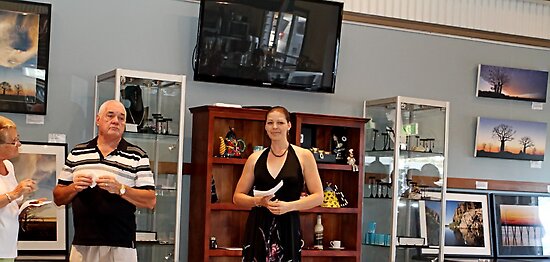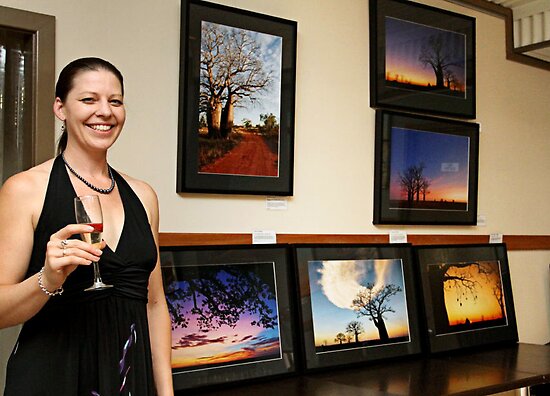 Thanks so much, Mark !!! Please go and check out his work… he is a fantastic photographer!
… and here's one from whoever I gave my camera to (I was so flustered that I can't remember! Mum's the one in the blue top… she's the best!!!)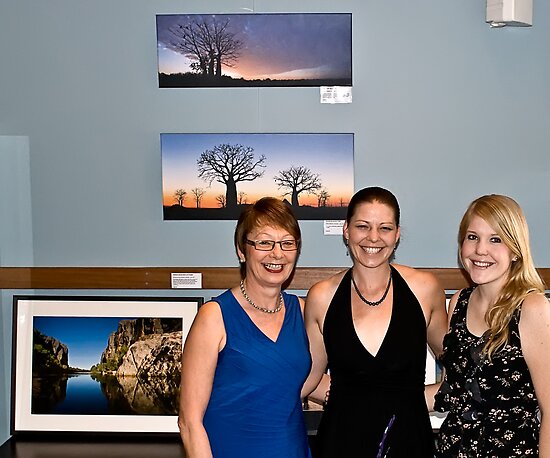 I was amazed by the support shown to me by the locals. I couldn't believe how many people showed up! For a little town like Derby (pop. 5000… nearest town 2 hours away!!), it was an incredible turn-out!
I have to say a MASSIVE thank you to everyone who came… and to Annalisa (owner of Indulgence Cafe) for hosting the Exhibition, to Luc whose idea it was to have my work up on the walls, to Jodie and Katie and Becky for giving up their day off to cater, to Mark for taking the photos, to Sam and Ayesha for being wine-server and dot-distributer and for the pack-up afterwards, to Alex for helping me hang the 32 prints, to Mum for being my #1 supporter and putting up with my stressing, to everyone who had to put up with my stumbling, nervous, "um"-filled speech, and for my li'l sis for sending me the most beautiful bouquet of flowers that Derby has ever seen!!! Thanks also to RB for the professional-looking prints… and thanks those who thought my prints worthy of hanging on their walls! Yay!
And thanks so much to all of you wonderfully supportive Bubblers who have said such wonderful things about my photos that I actually believed you and thought it was worth 'giving a go'.
Thanks especially to Robyn and Mel and Jonathan and Dieter and Jenni and Matt and Mark and Charles who left me completely flabbergasted by remembering that my "big day" was yesterday and sent me "good luck" messages. You are absolute legends!!!
Thanks also to all of you who helped me choose which prints to put on the wall, and to Gary and Tula and Dieter and Harry who write the most über-outrageous stuff about me (sometimes even out beyond the Bubble-sphere on the WWW!) and to the POTD-ers who have taught me so much about this art form (Thanks John and Rod and Lori and Beth and Mister Power and Mick and Thorpey and and all the rest of you!!)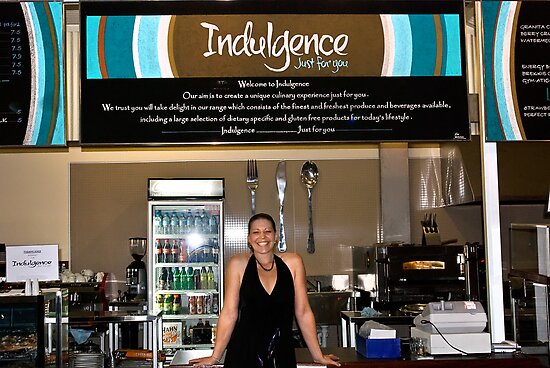 Now, it's time to catch up on some sleep. It's all been rather overwhelming! But wonderfully so. Thanks again to all of you for being part of this amazing journey – a year ago, I never would have dreamed this was possible!!